BANDED FLUTE - Rare!
Radium Marigold Carnival Glass Compote
c. 1910
Attributed to the
Imperial Glass Company
Bellaire, Ohio
Approximate Dimensions
6" (Diameter)
4.5" (Tall)
3.125" (Base Diameter)
---
This is a rare marigold carnival glass ruffled radium compote featuring the Early American Pattern Glass (EAPG) pattern "BANDED FLUTE" attributed to the Imperial Glass Company of Bellaire, Ohio, circa 1910. It has been posited that there are fewer than three or four of these compotes in existence (CarnivalHeaven). A Banded Flute compote appears in a 1910 Butler Brothers advertisement amidst other Imperial Glass items, which is why collectors surmise this particular pattern is an Imperial Glass pattern. It has been speculated by Carnival Heaven that only 200-400 of these compotes may have originally been made because they were too difficult to pull from the mould. This particular piece, in fact, has a very tiny, minor mould-pull incidence on one of the external ring bands from manufacturing (see close-up photo below).
Otherwise, this compote is in excellent condition with no chips, cracks, or restorations. The iridescence is a bright, reflective radium iridescence, very striking and unblemished.
There are the usual internal air bubbles and straw marks (shearing and crimping tool marks) commonly associated with the hand manufacturing of old carnival, opalescent, stretch, and EAPG. Each piece of this old fabulous glass is unique, no two pieces are identical.
---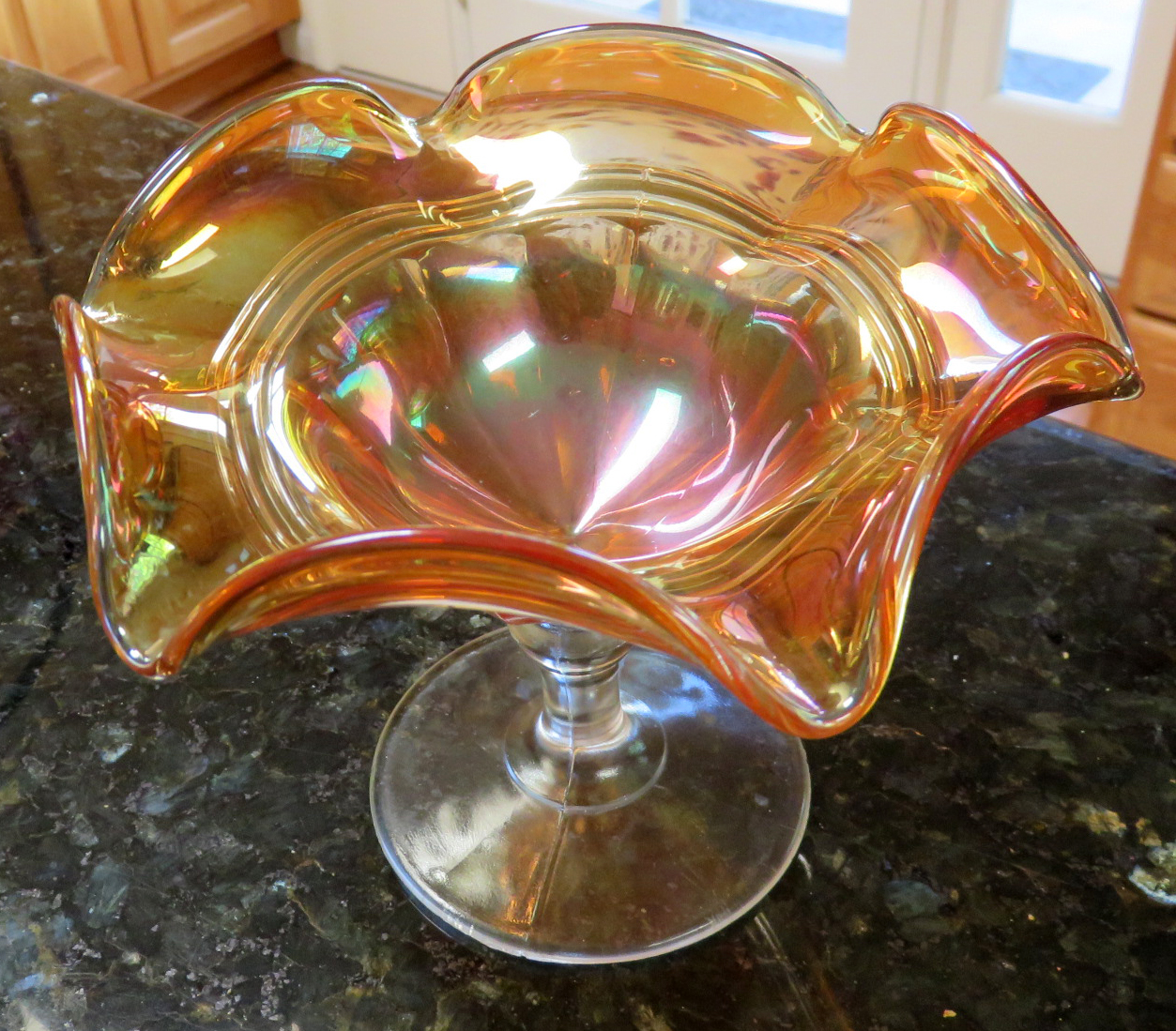 Imperial BANDED FLUTE Radium Marigold Comport, c. 1910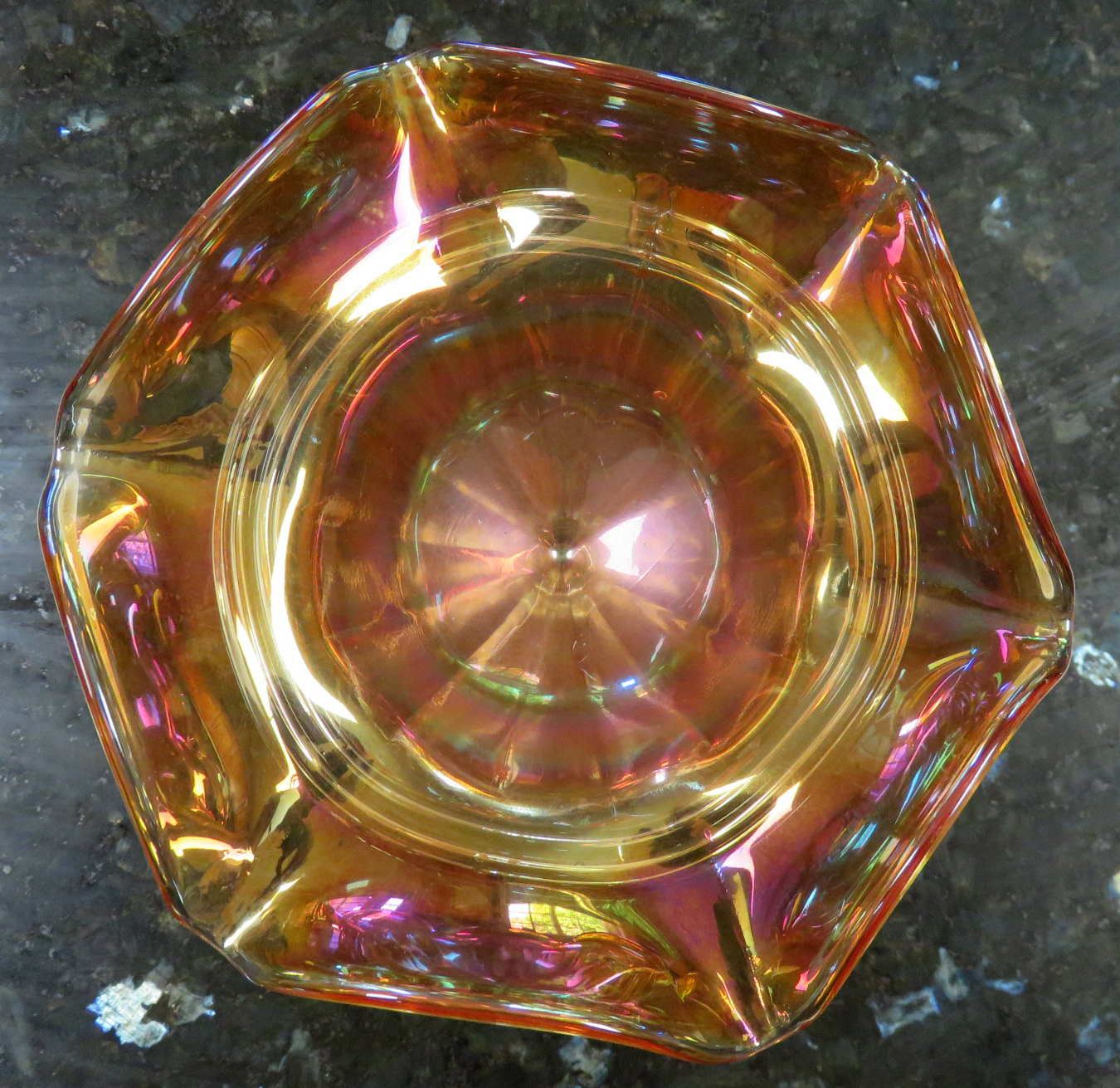 Imperial BANDED FLUTE Radium Marigold Comport, c. 1910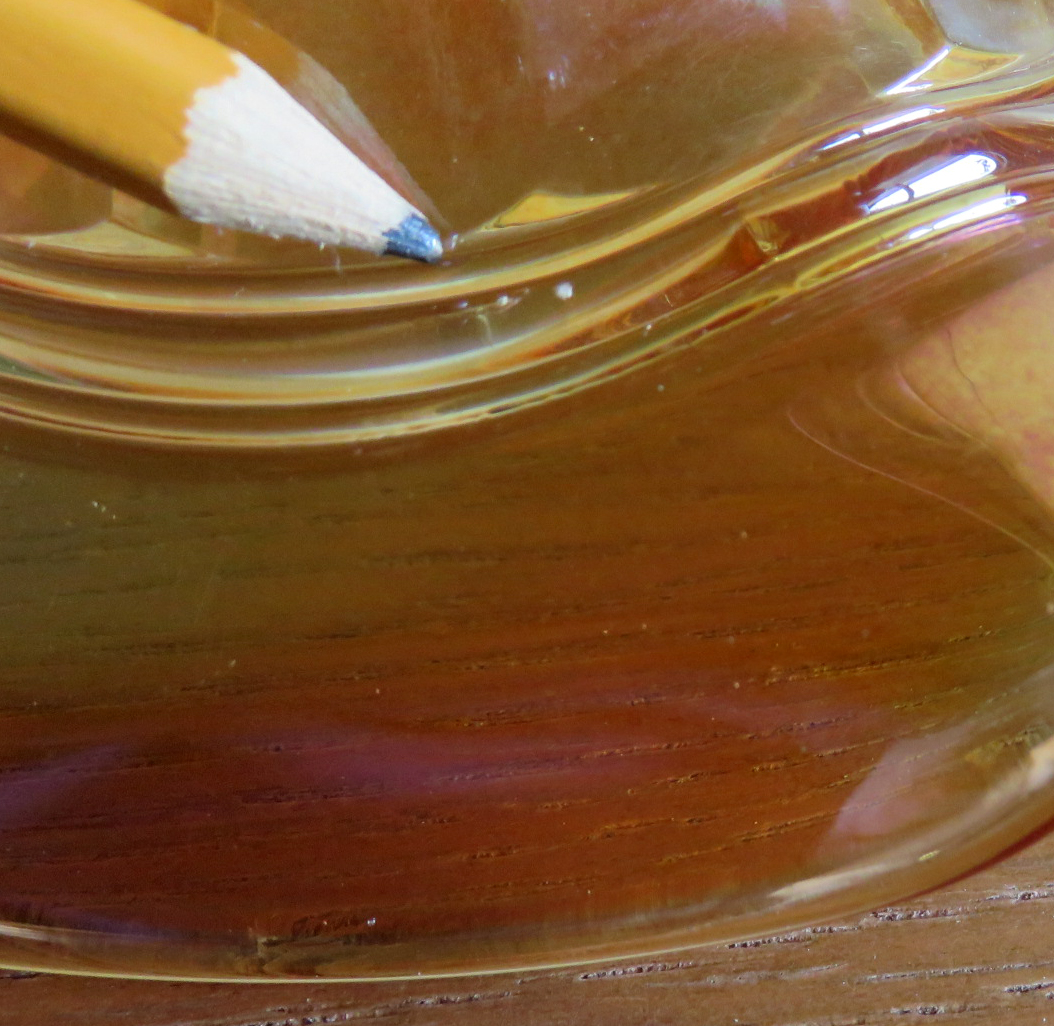 Very, very tiny, minor mould-pull on ring band from manufacturing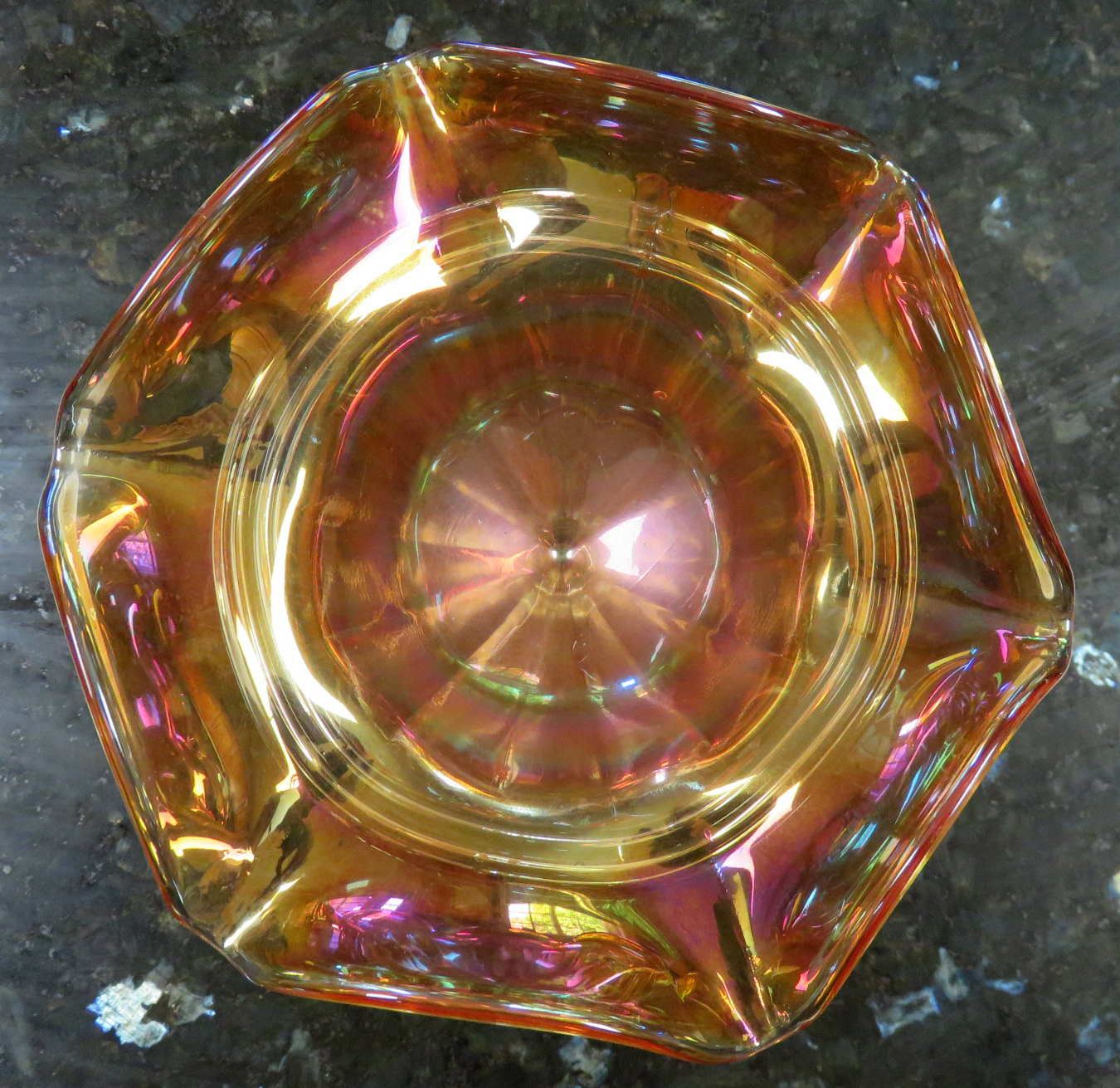 Imperial BANDED FLUTE Radium Marigold Comport, c. 1910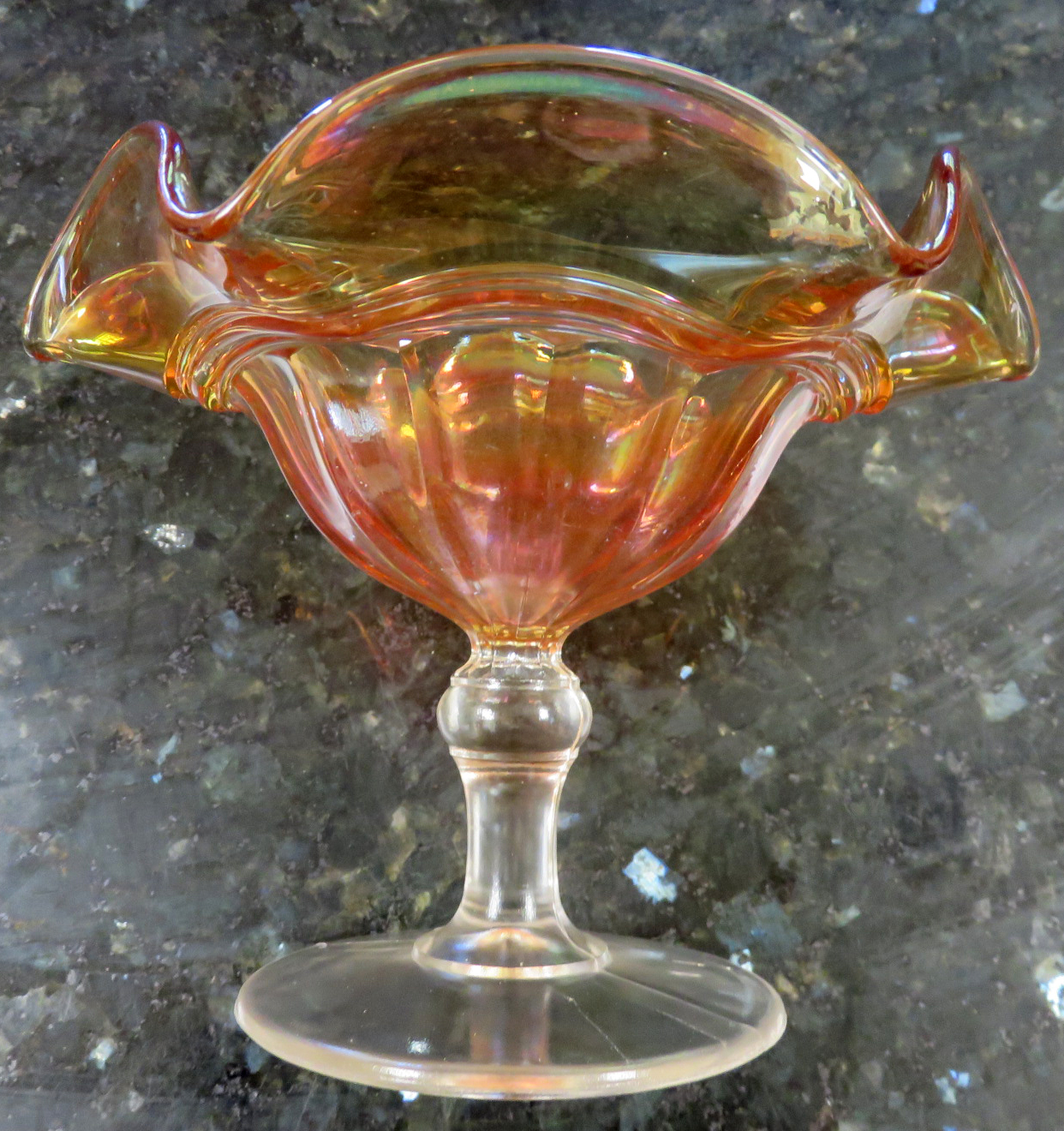 Imperial BANDED FLUTE Radium Marigold Comport, c. 1910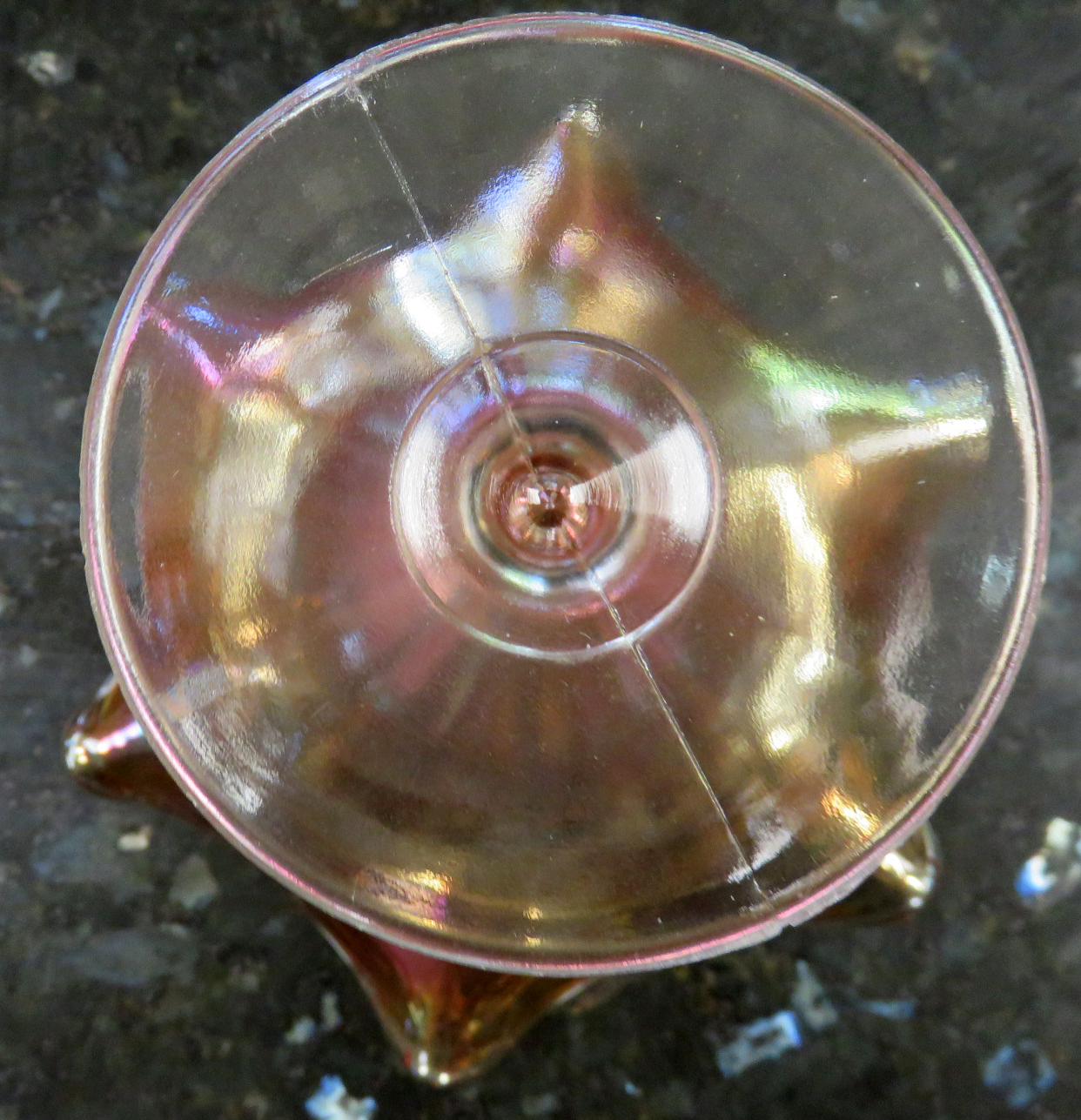 Imperial BANDED FLUTE Radium Marigold Comport, c. 1910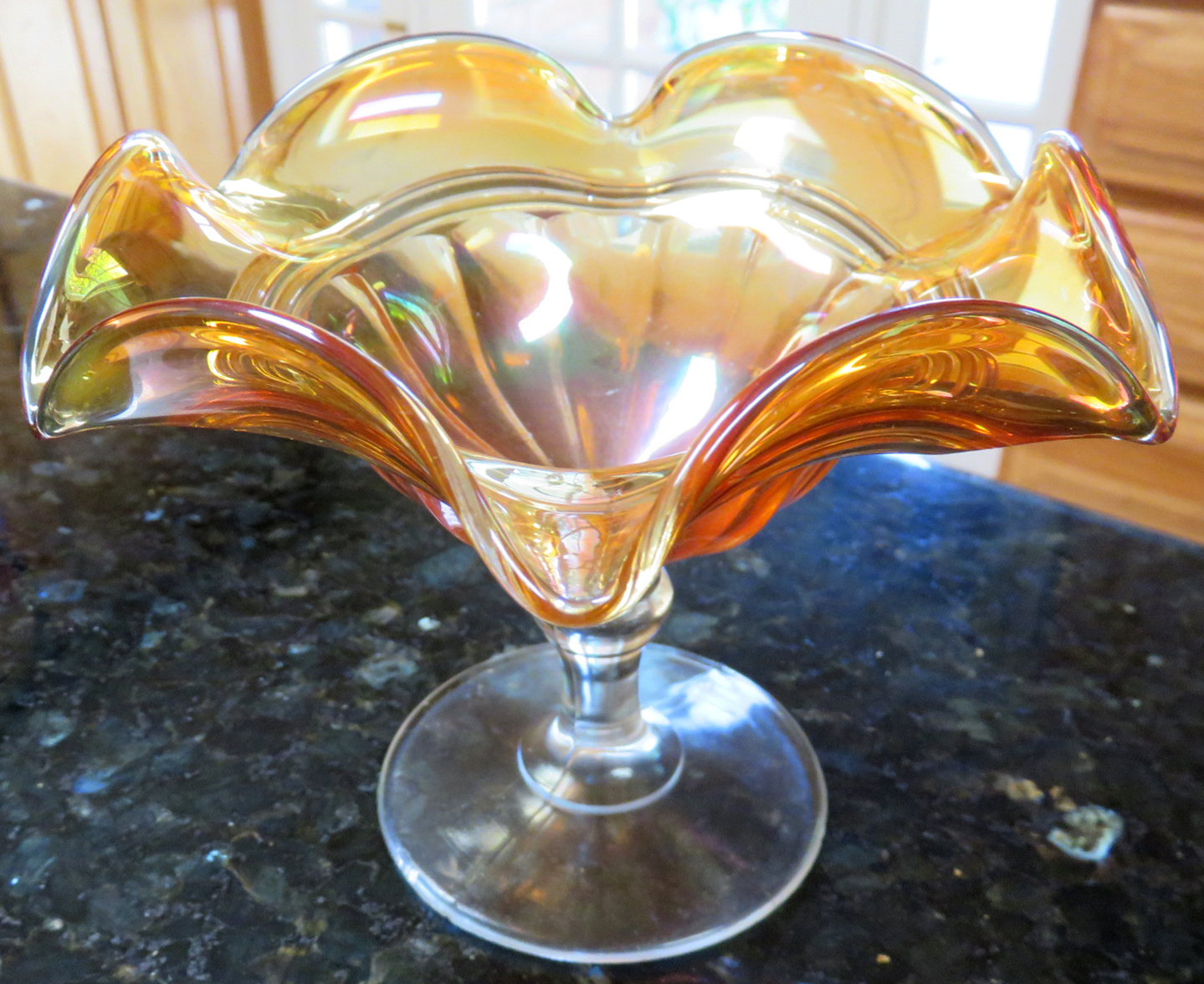 Imperial BANDED FLUTE Radium Marigold Comport, c. 1910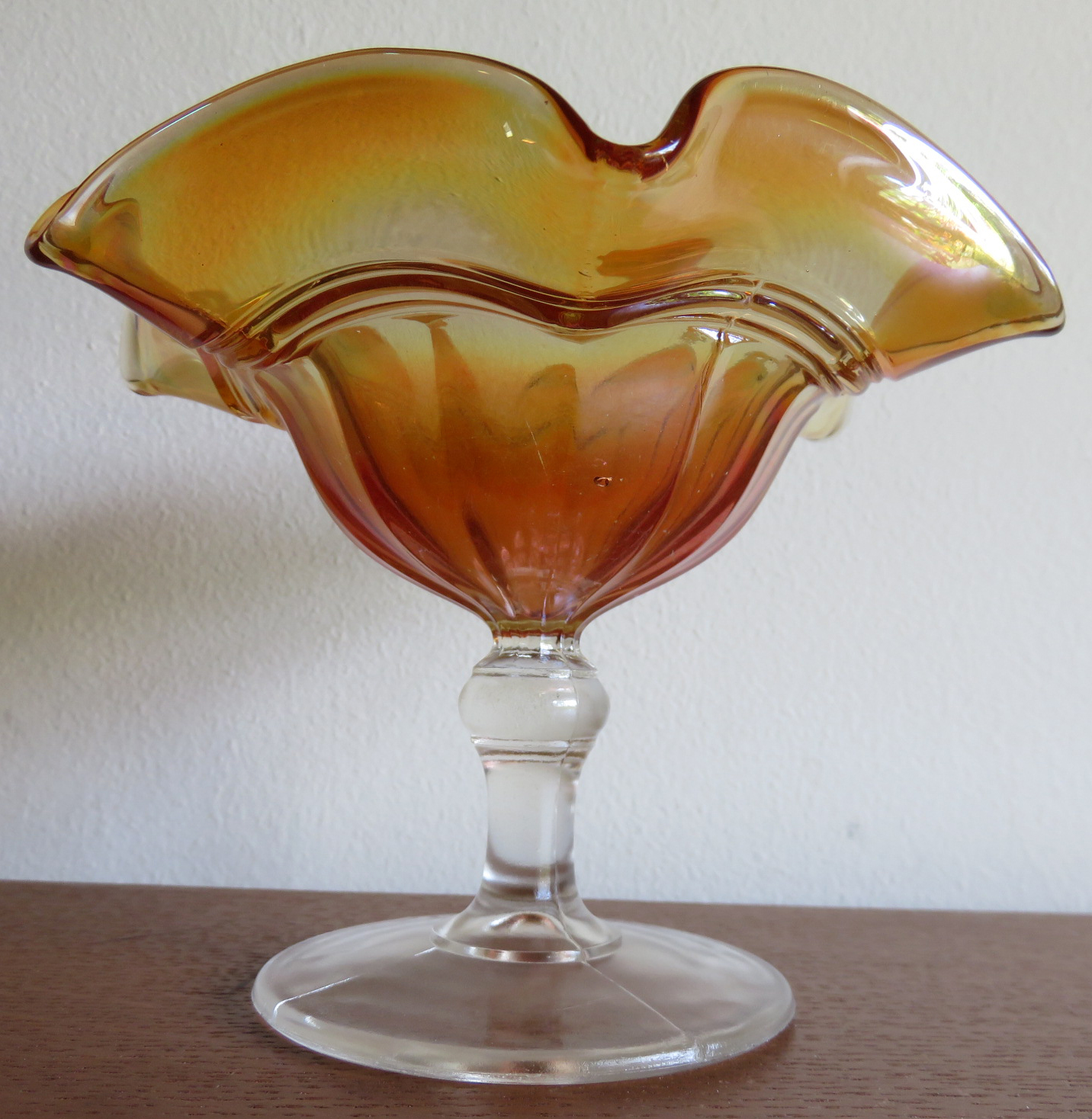 Imperial BANDED FLUTE Radium Marigold Comport, c. 1910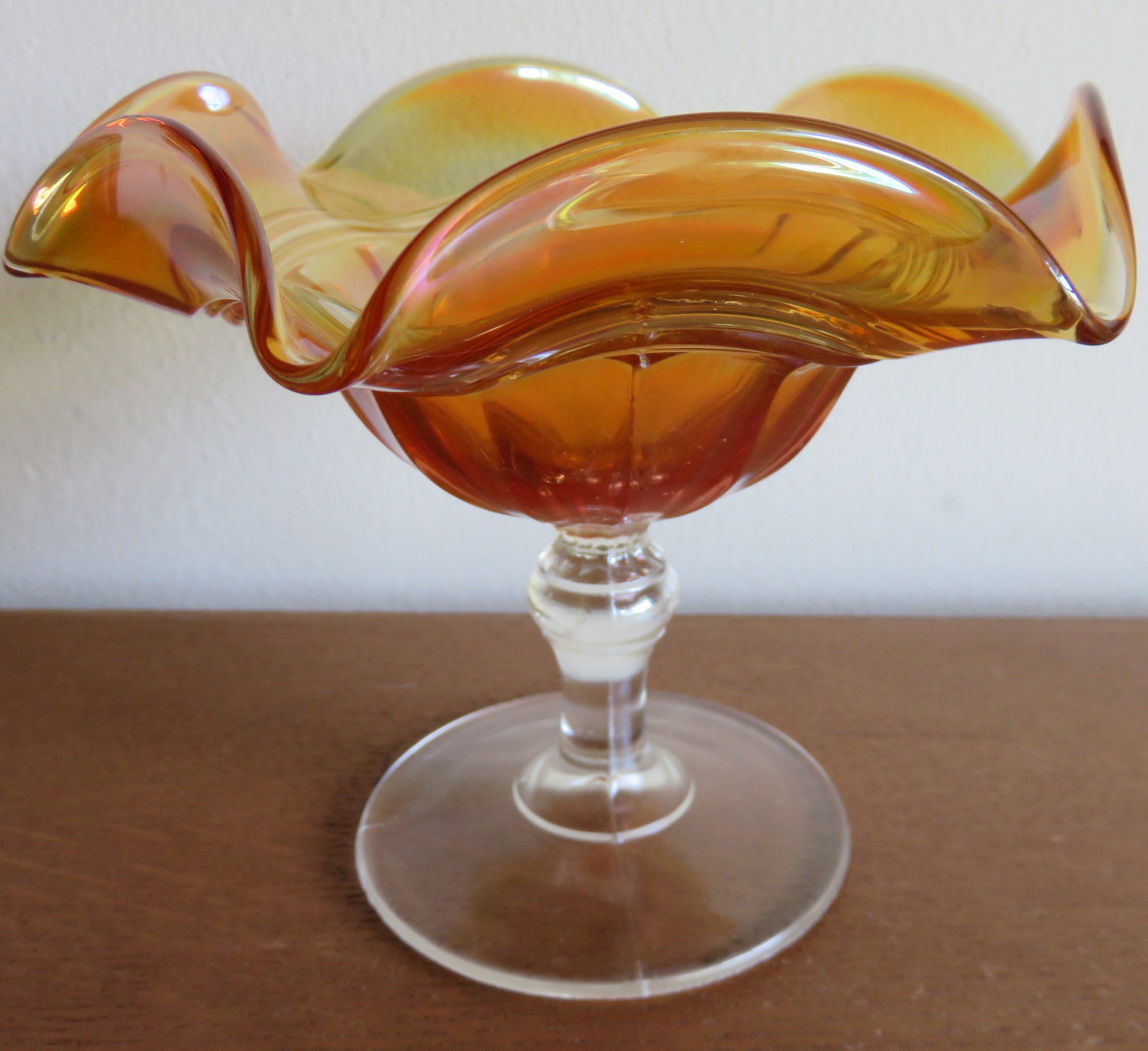 Imperial BANDED FLUTE Radium Marigold Comport, c. 1910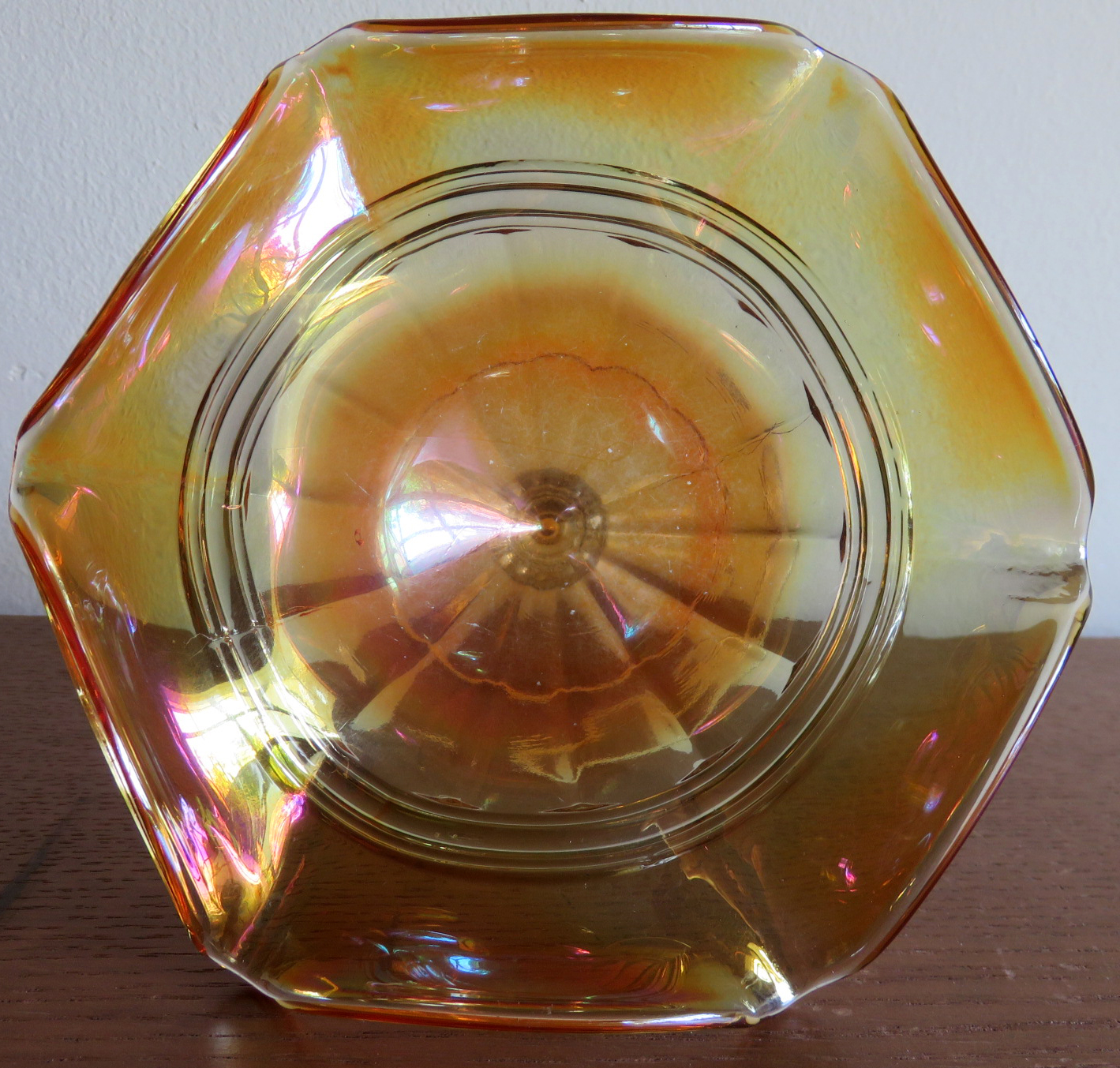 Imperial BANDED FLUTE Radium Marigold Comport, c. 1910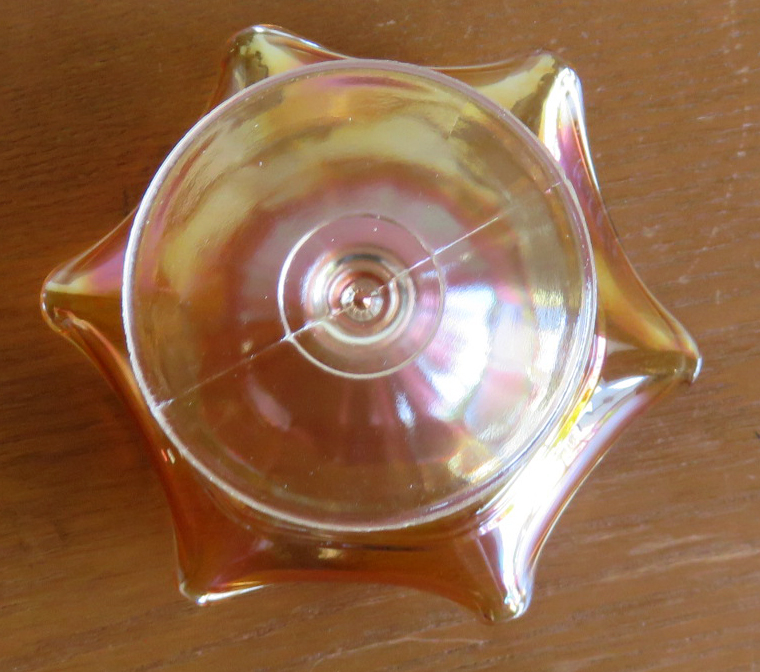 Imperial BANDED FLUTE Radium Marigold Comport, c. 1910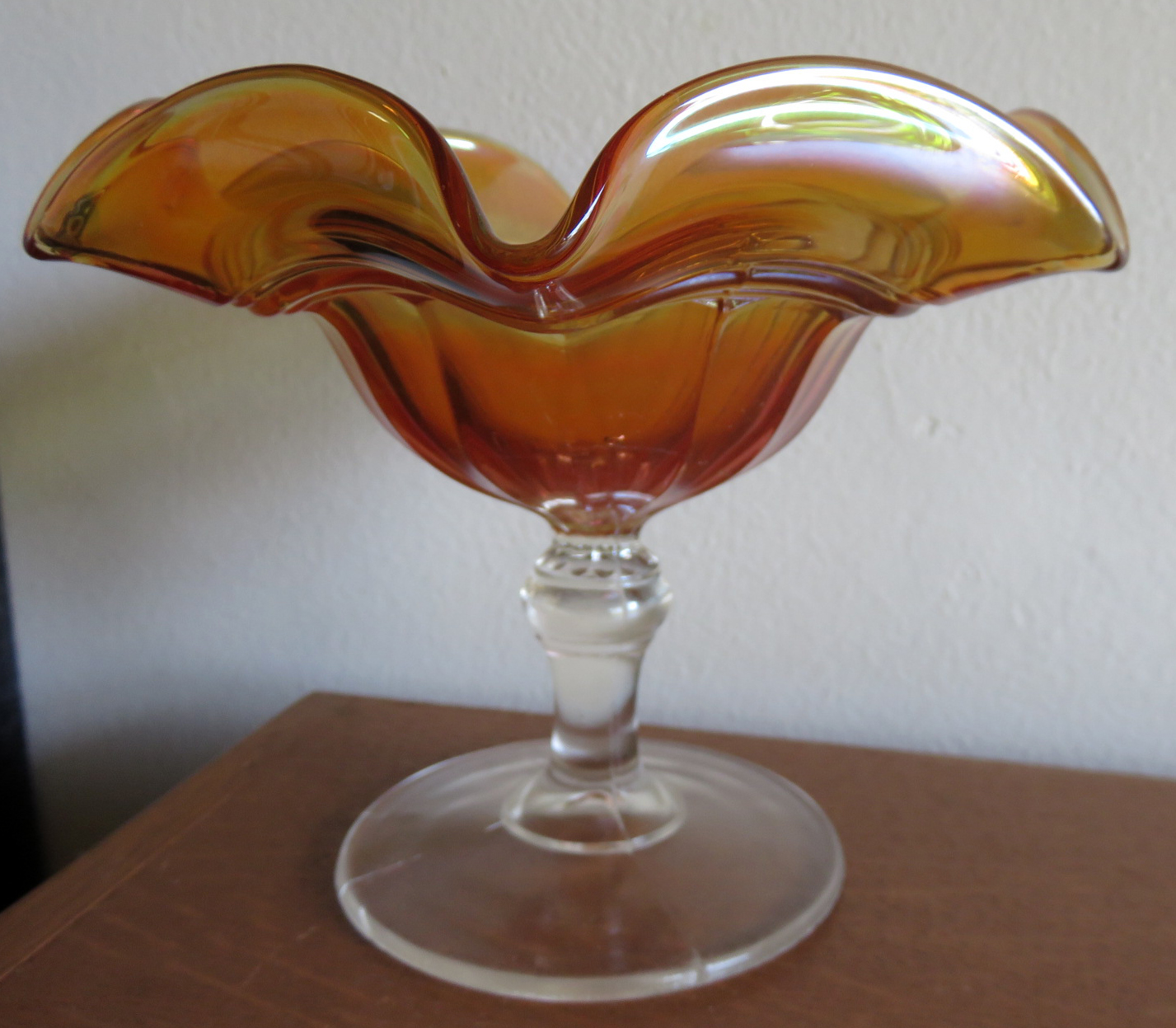 Imperial BANDED FLUTE Radium Marigold Comport, c. 1910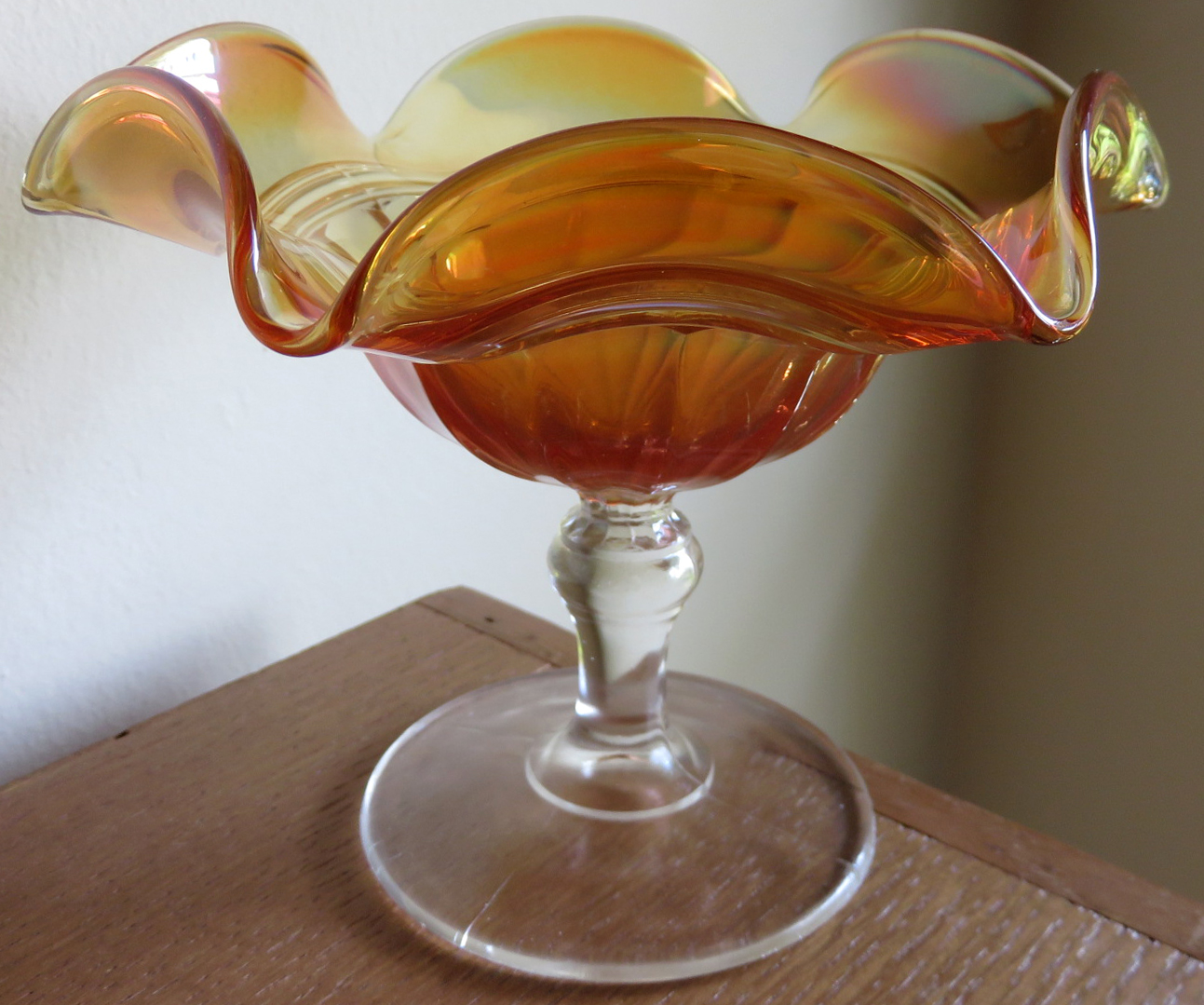 Imperial BANDED FLUTE Radium Marigold Comport, c. 1910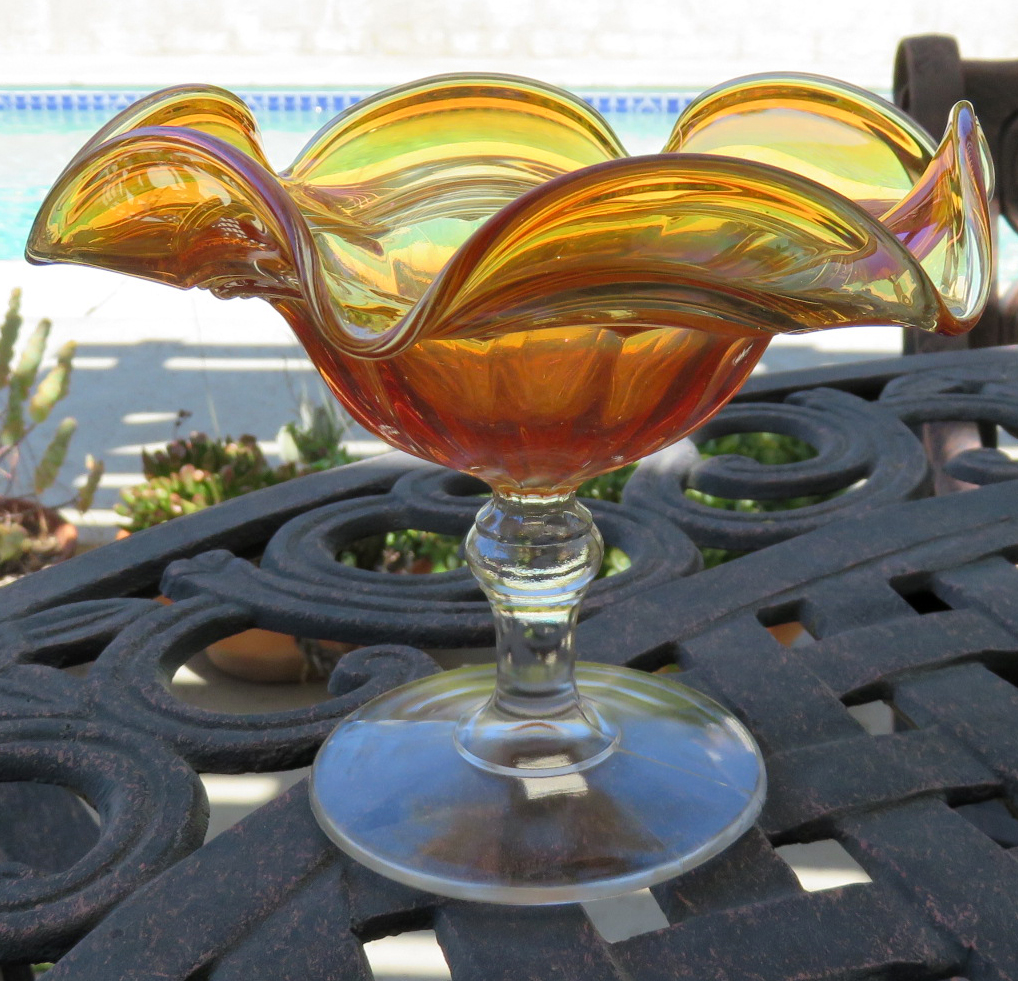 Imperial BANDED FLUTE Radium Marigold Comport, c. 1910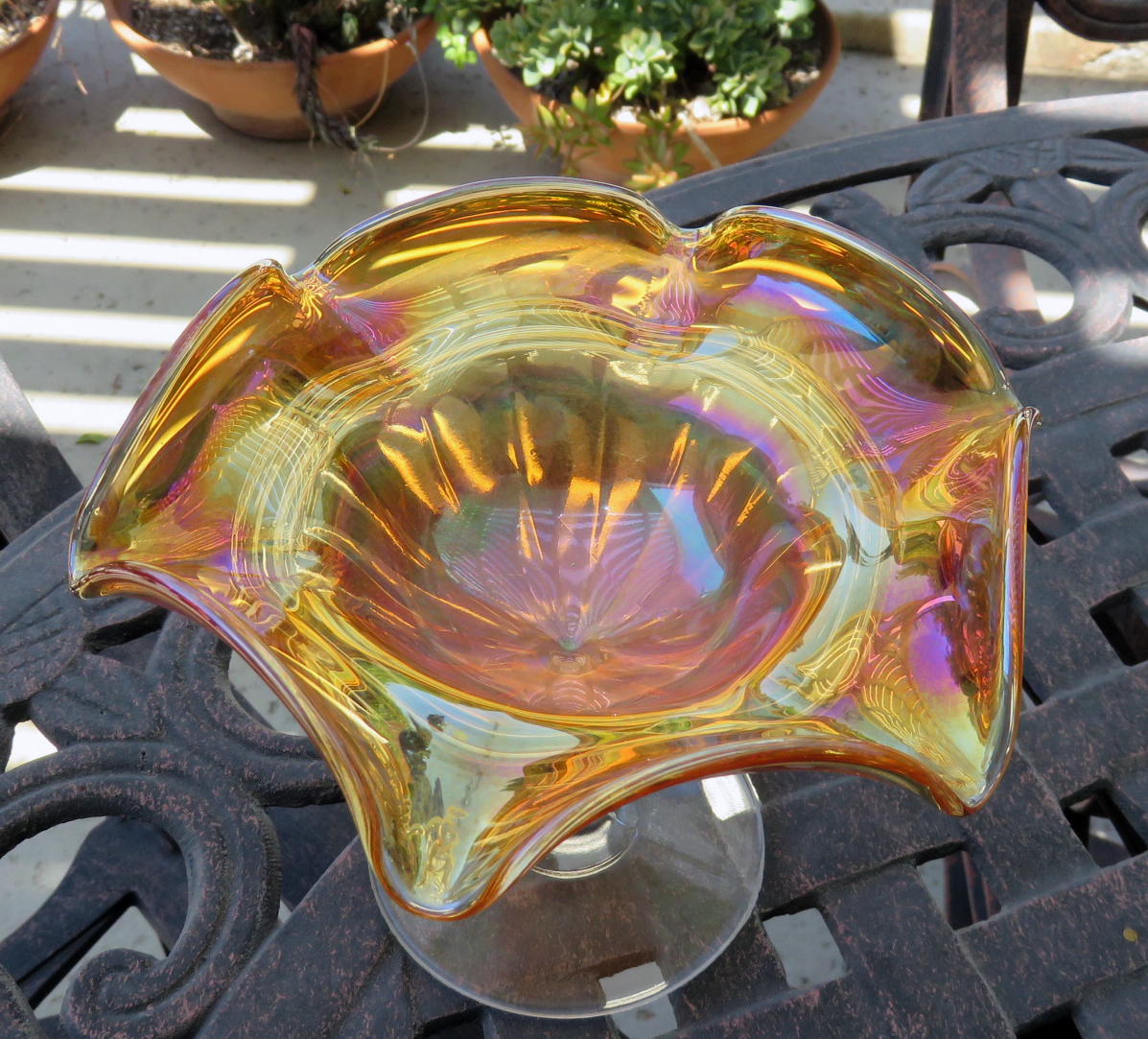 Imperial BANDED FLUTE Radium Marigold Comport, c. 1910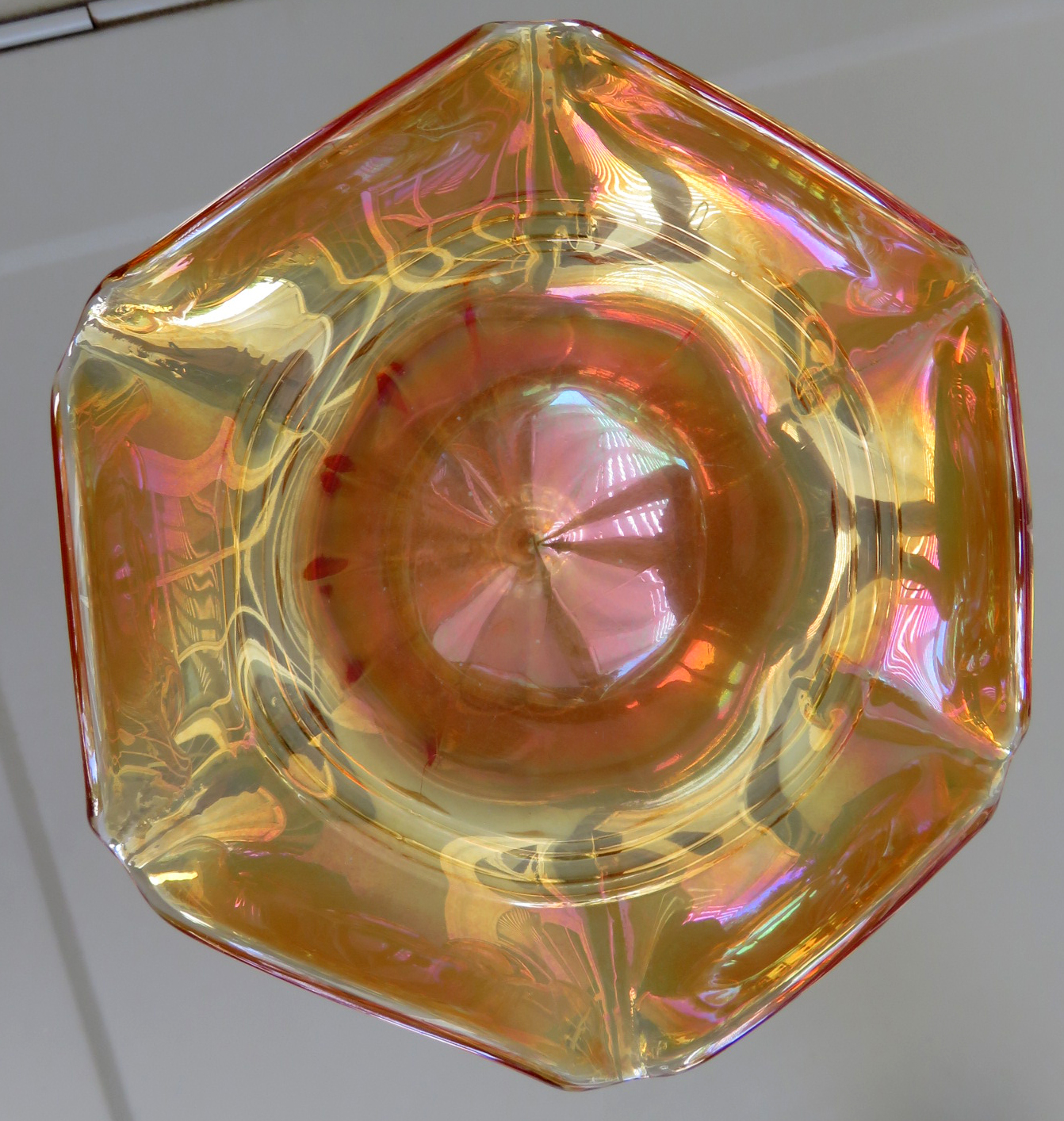 Imperial BANDED FLUTE Radium Marigold Comport, c. 1910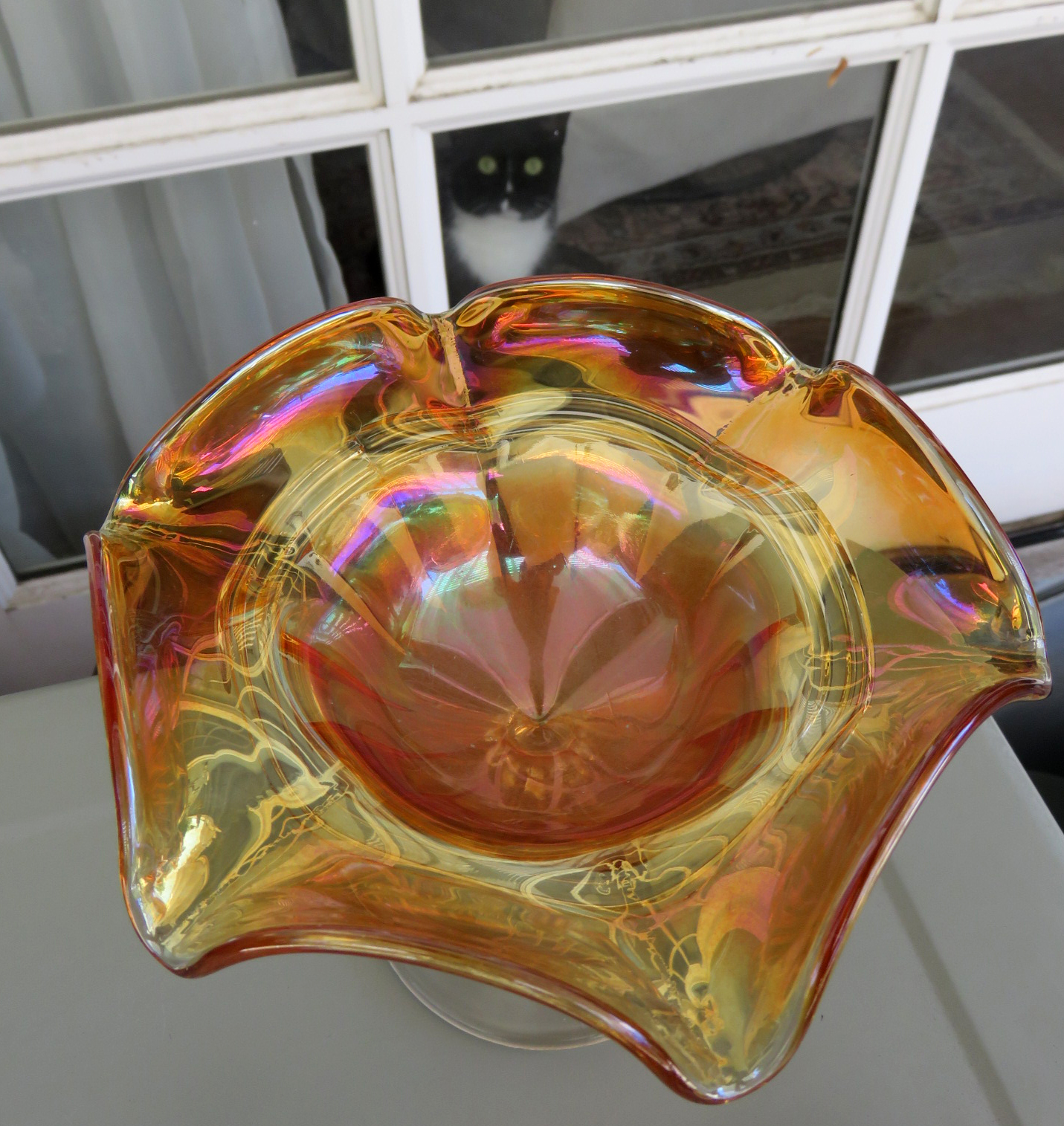 Imperial BANDED FLUTE Radium Marigold Comport, c. 1910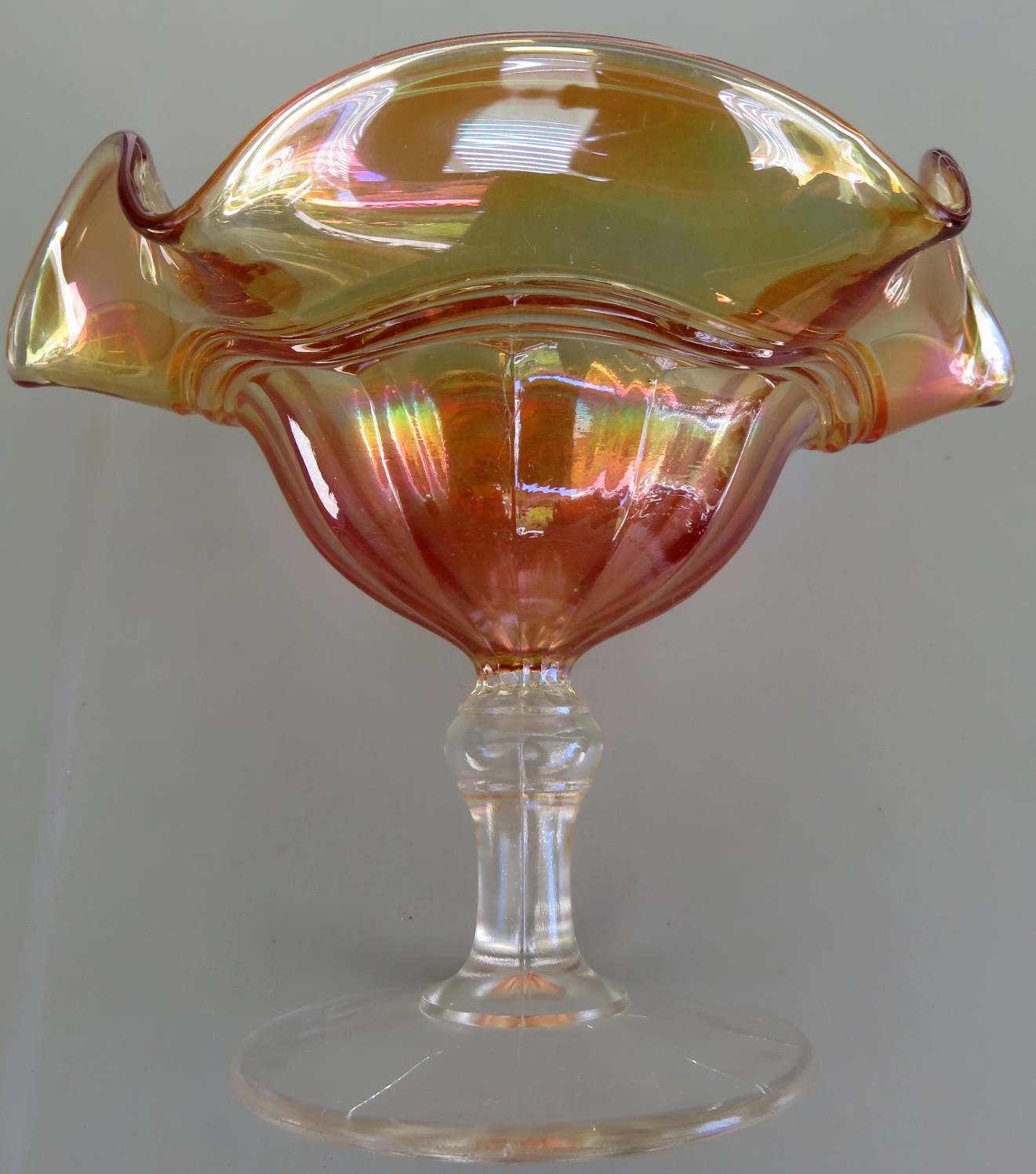 Imperial BANDED FLUTE Radium Marigold Comport, c. 1910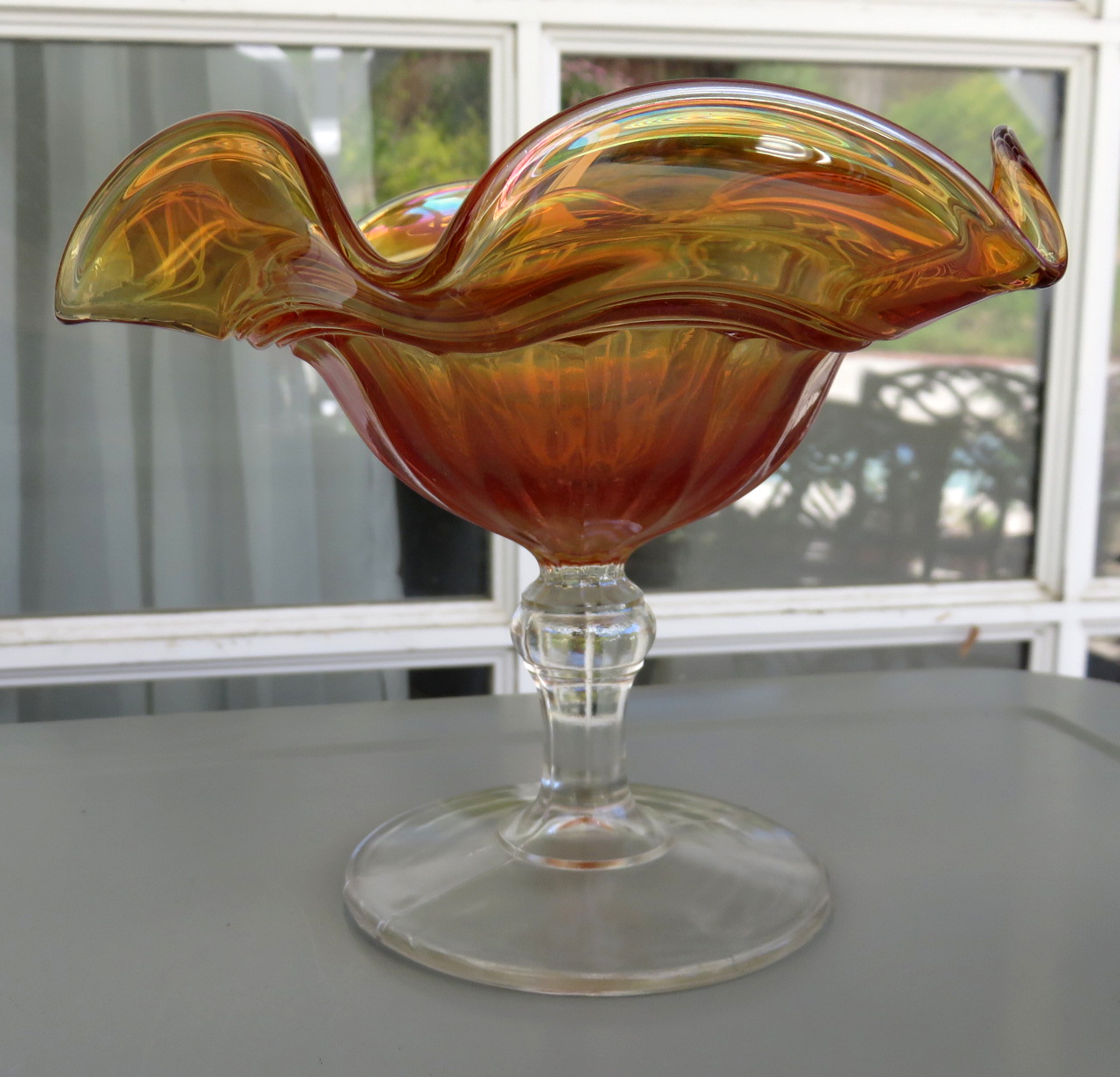 Imperial BANDED FLUTE Radium Marigold Comport, c. 1910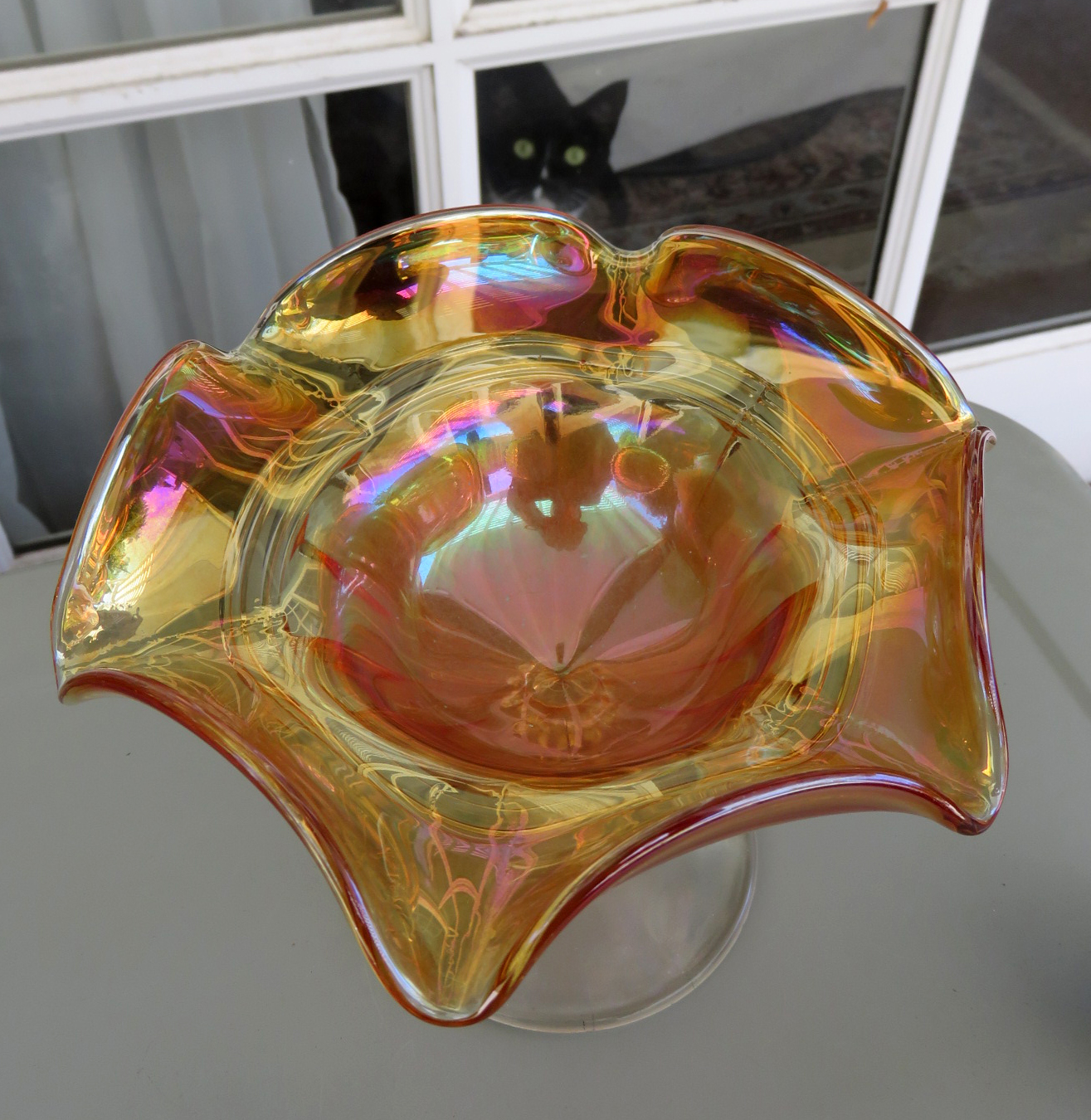 Imperial BANDED FLUTE Radium Marigold Comport, c. 1910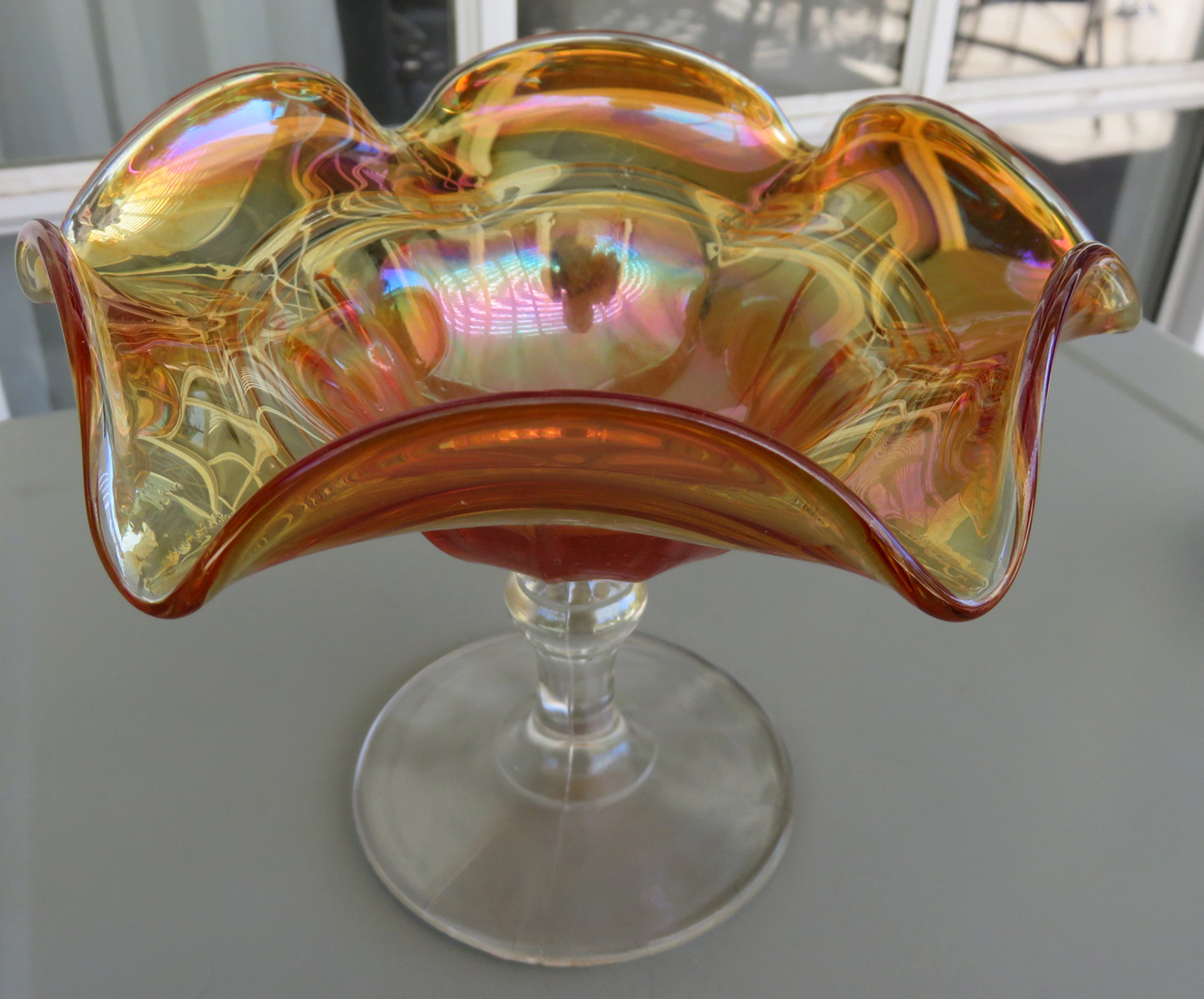 Imperial BANDED FLUTE Radium Marigold Comport, c. 1910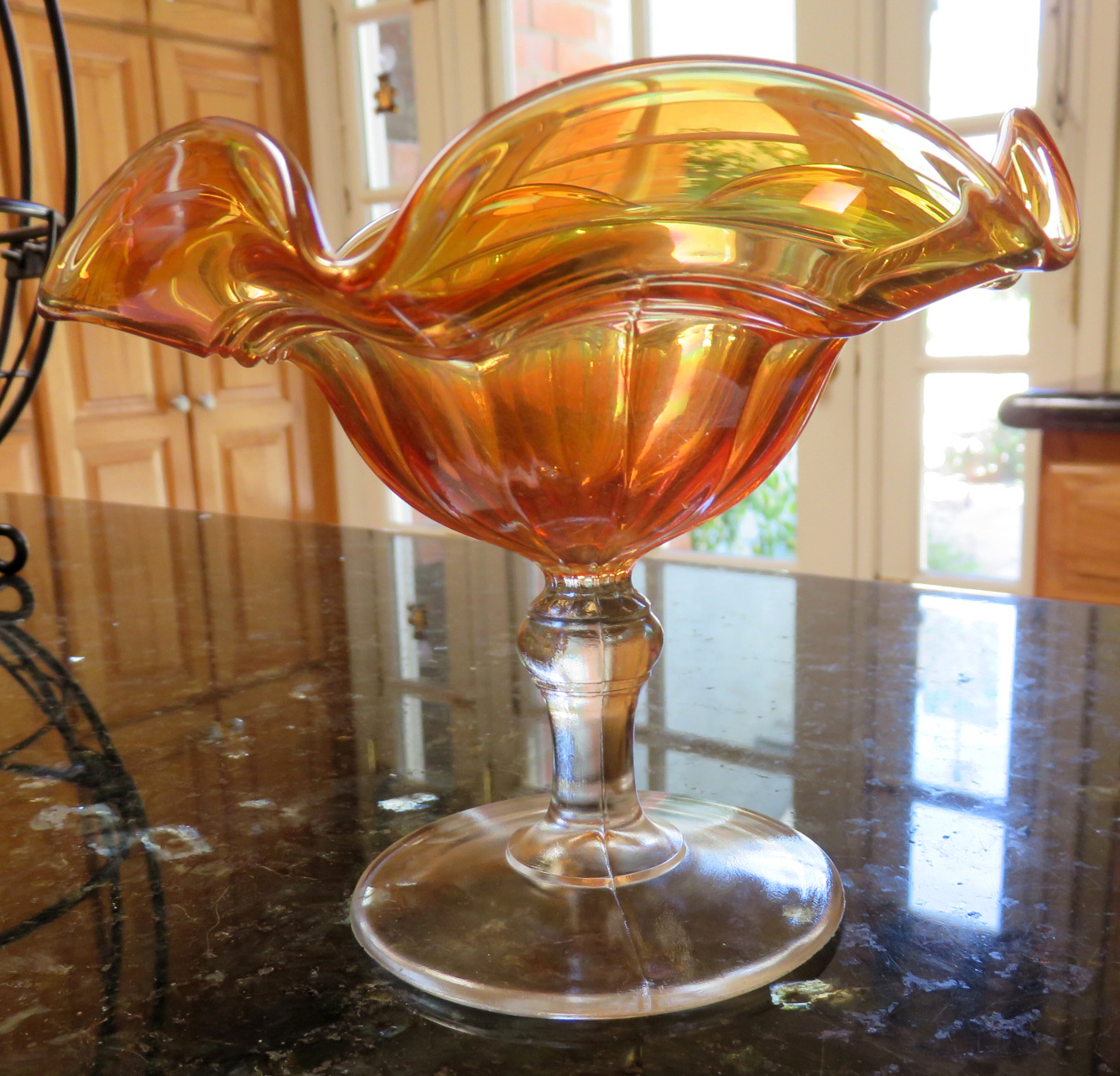 Imperial BANDED FLUTE Radium Marigold Comport, c. 1910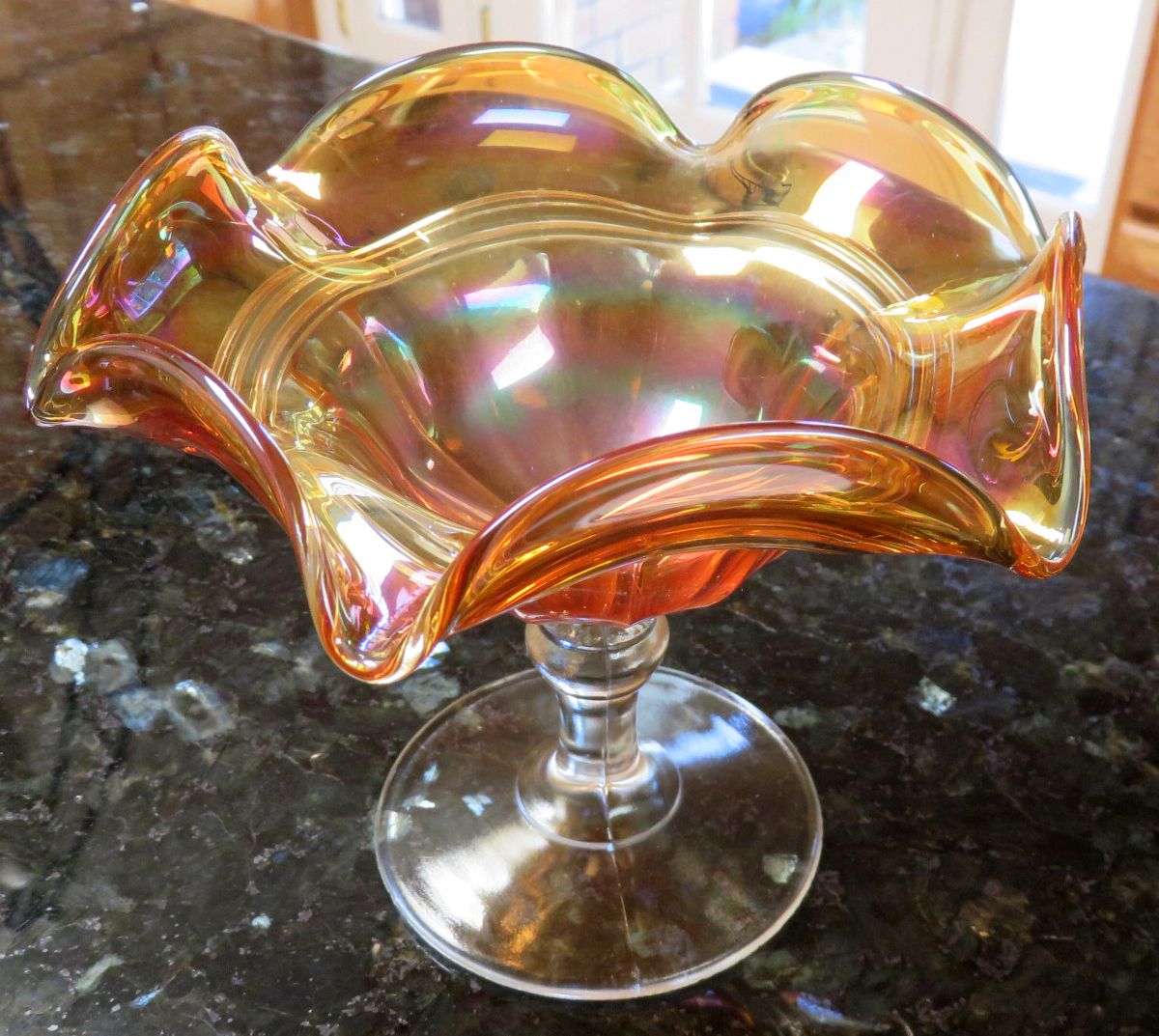 Imperial BANDED FLUTE Radium Marigold Comport, c. 1910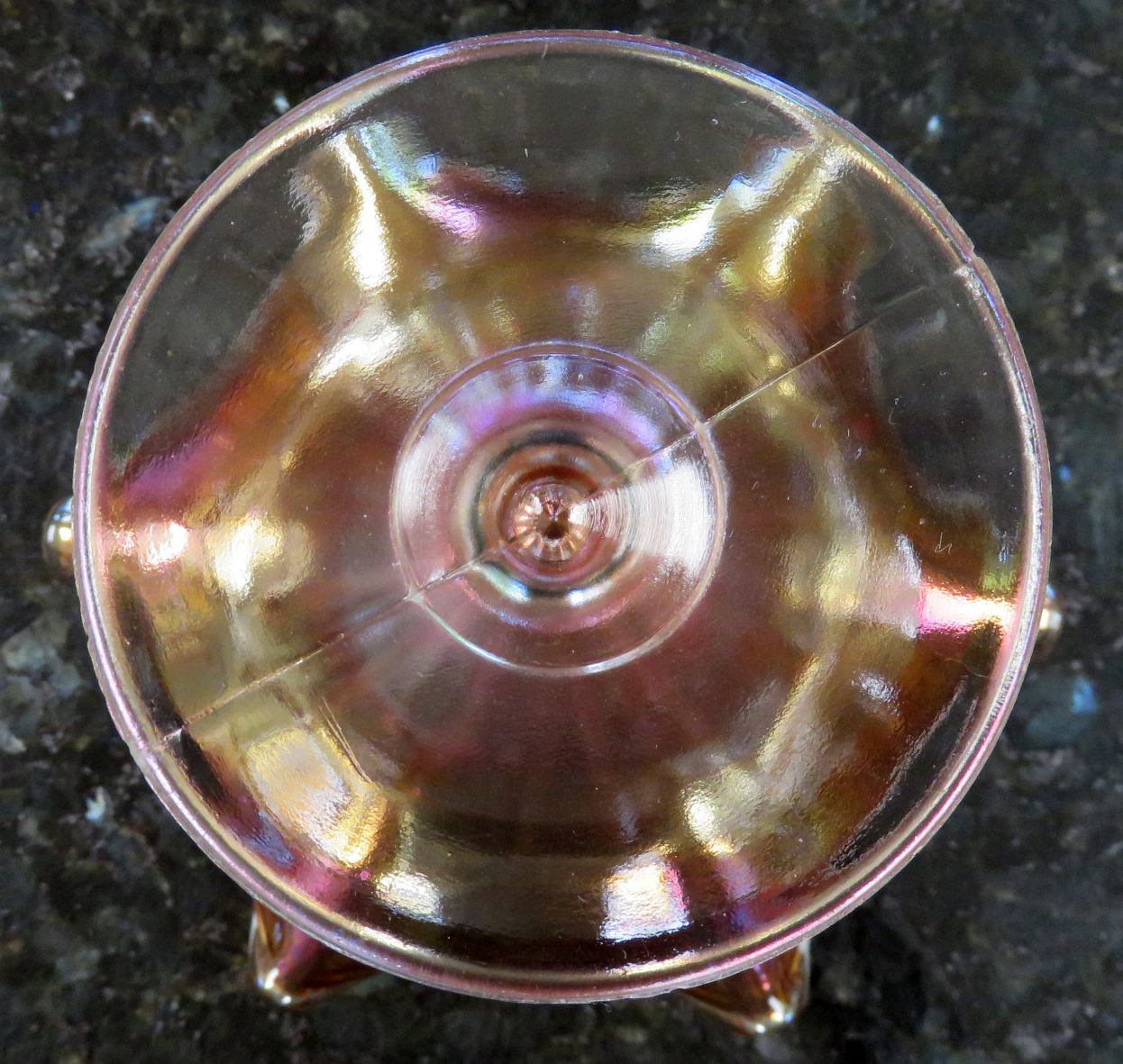 Imperial BANDED FLUTE Radium Marigold Comport, c. 1910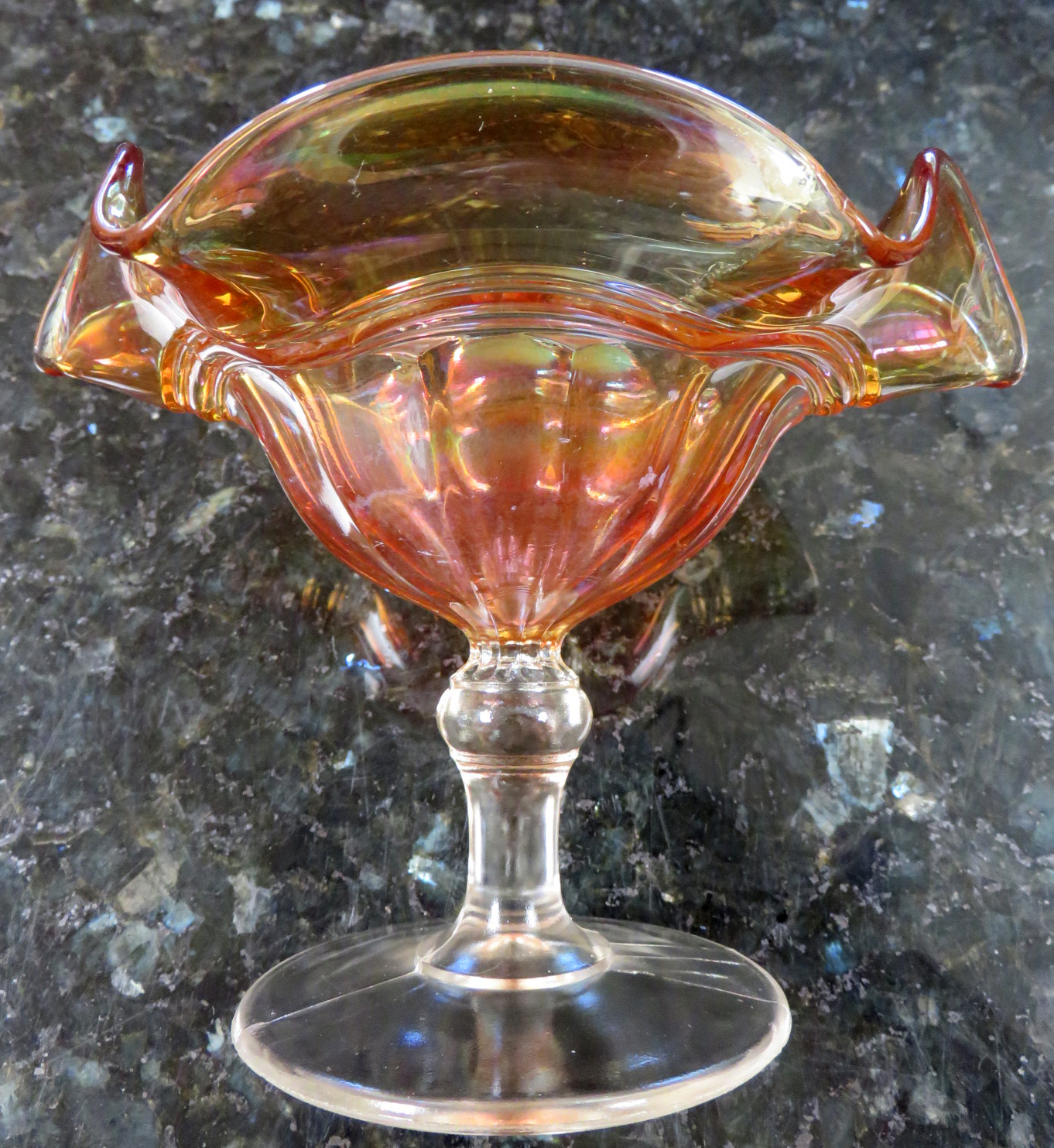 Imperial BANDED FLUTE Radium Marigold Comport, c. 1910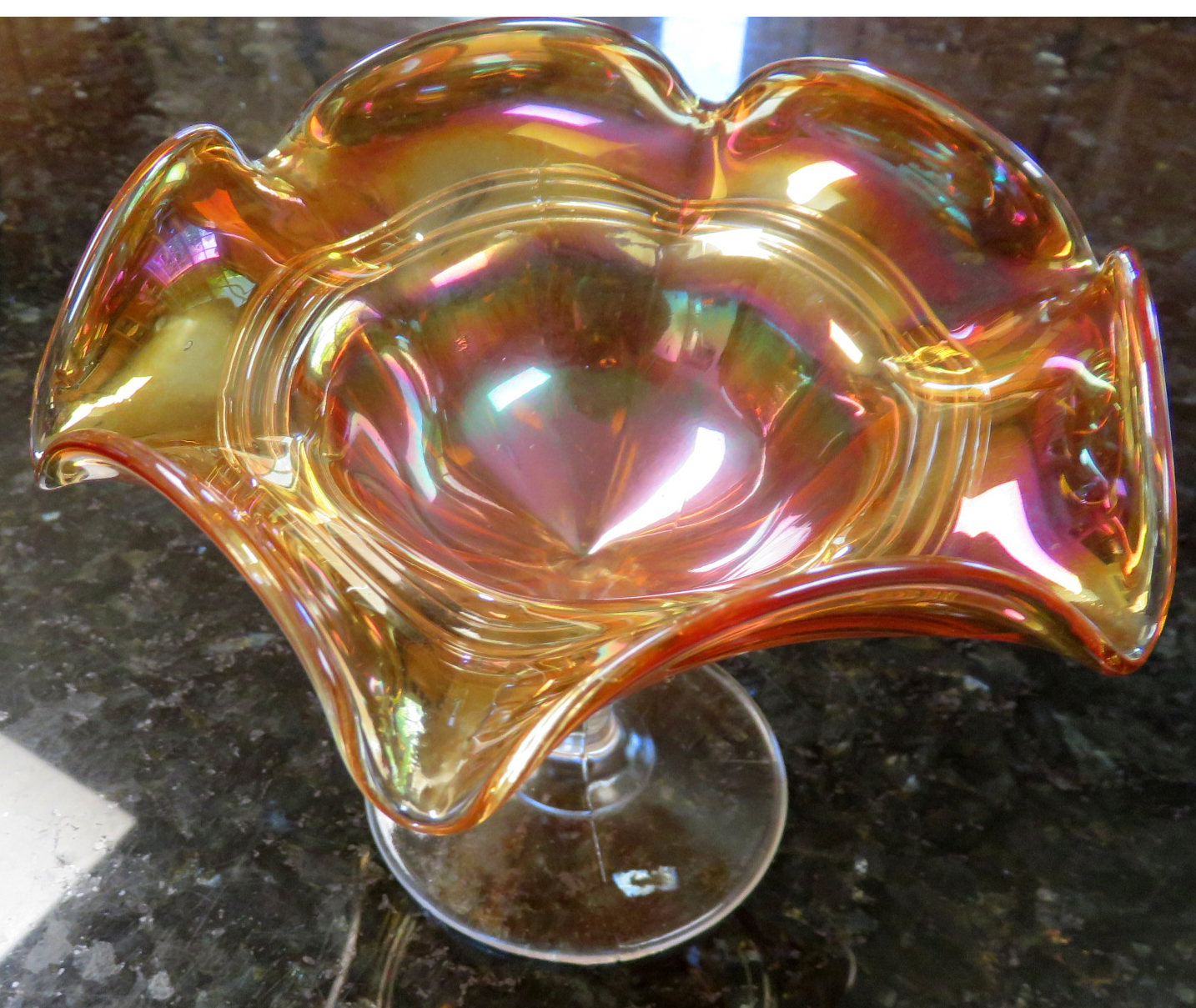 Imperial BANDED FLUTE Radium Marigold Comport, c. 1910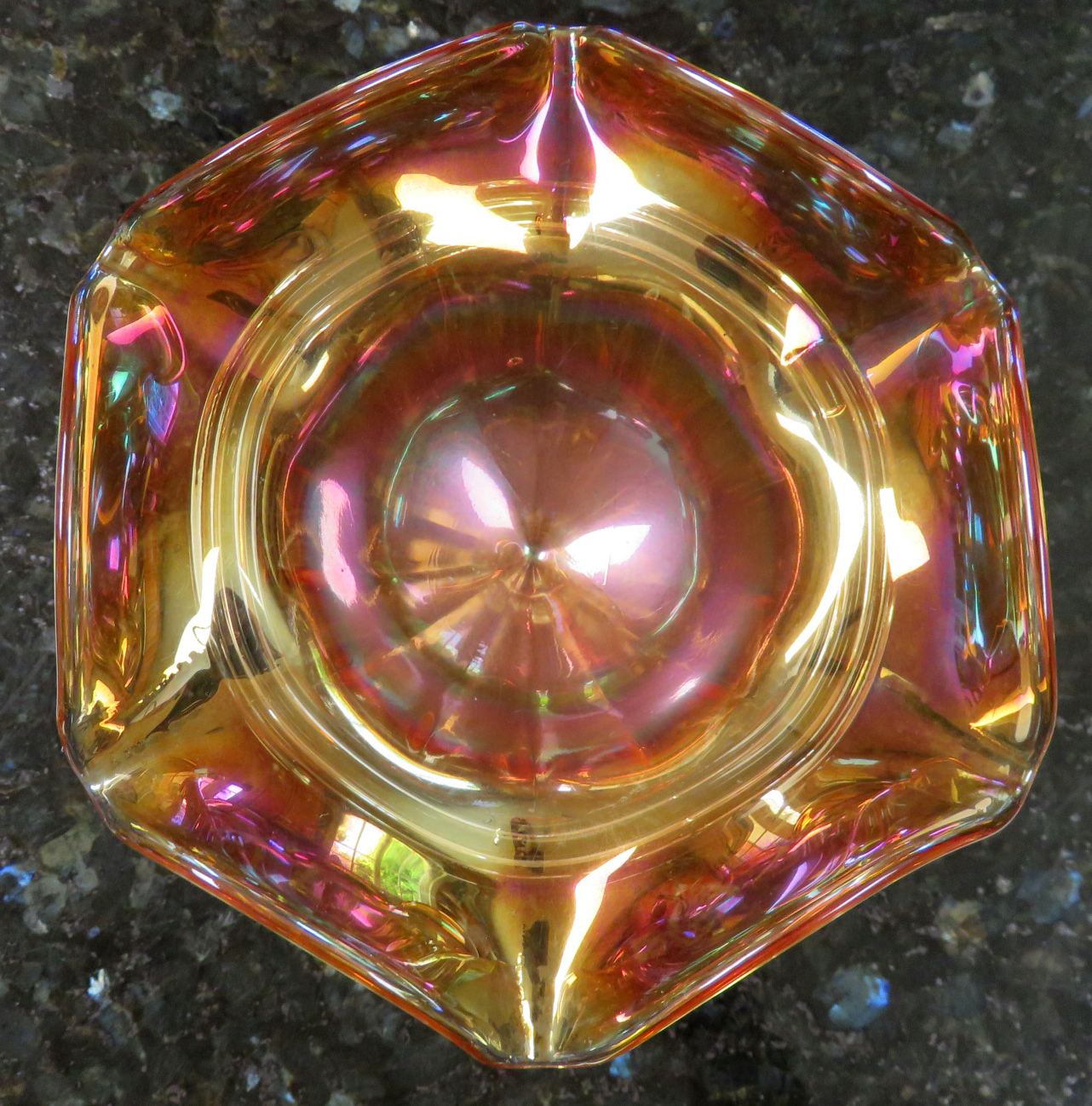 Imperial BANDED FLUTE Radium Marigold Comport, c. 1910