Beautiful Walter Moorcroft Design, circa: 1970s
Red ANEMONE
on Cobalt Blue Ground, Diamond-Shaped Dish
Approximate Dimensions:
5.75" (14.605 cm) x 4.75" (12.065 cm)
0.875" (2.2225 cm) Height
Source: Atterbury, Paul (1993), Moorcroft: Revised Edition 1897-1993. Richard Dennis & Hugh Edwards (Publishers): The Old Chapel, Shepton Beauchamp, Somerset, England.

This is a handsome cobalt bue glazed diamond-shaped dish (circa 1970s) featuring the Moorcroft red Anemone floral design from the renowned Moorcroft Pottery, Burslem, Stoke-On-Trent, England, founded by William Moorcroft in the early 1900s.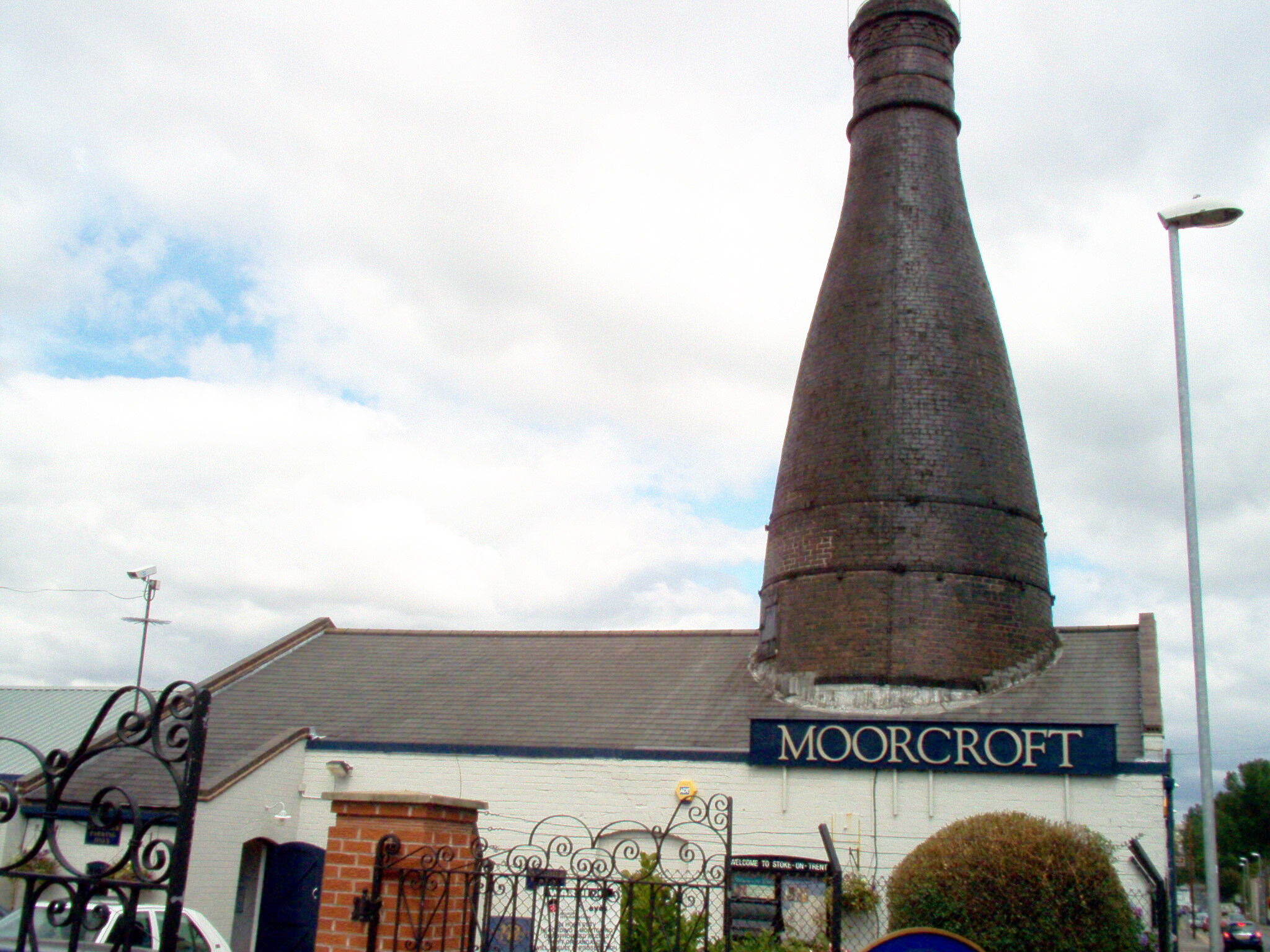 The center of the dish features the tubelined (slipstreamed) red Anemone on a cobalt blue glaze background.
The bottom of the dish has the impressed wording "MOORCROFT Made in England" and there is a gold foil "Moorcroft England" label on the inner side of the dish.