Beautiful Walter Moorcroft Design, circa: 1970s
CORAL HIBISCUS
on Green Ground, Footed Bowl
Approximate Dimensions:
4.5" (11.43 cm) Diameter
1.5" (3.81 cm) Height
2.125 " (5.3975 cm) Base Footing Diameter
Source: Atterbury, Paul (1993), Moorcroft: Revised Edition 1897-1993. Richard Dennis & Hugh Edwards (Publishers): The Old Chapel, Shepton Beauchamp, Somerset, England.

This is a beautiful green glazed footed bowl (circa 1970s) featuring the Walter Moorcroft Coral Hibiscus floral design from the renowned Moorcroft Pottery, Burslem, Stoke-On-Trent, England, founded by William Moorcroft in the early 1900s.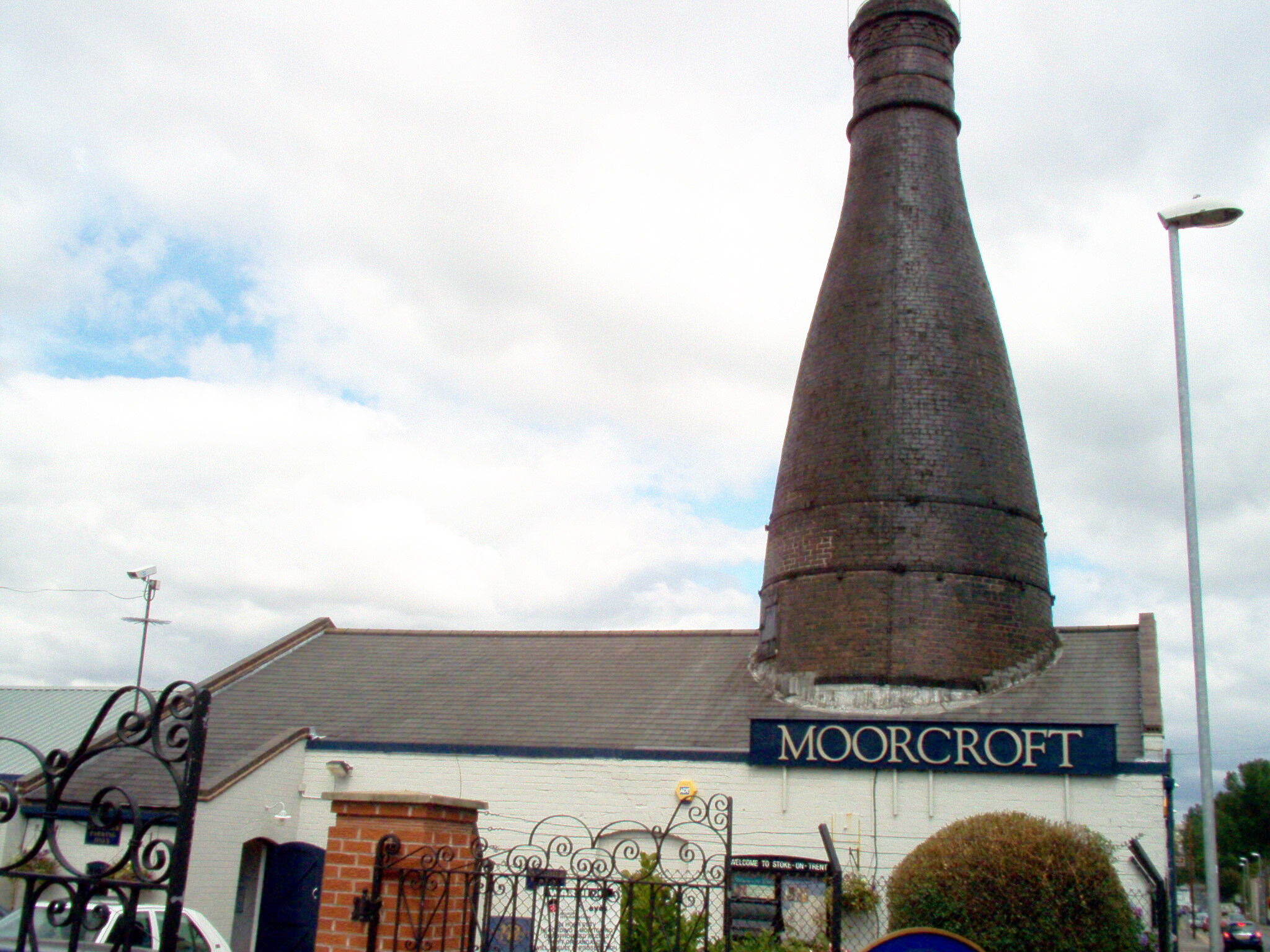 The center of the bowl features the tubelined (slipstreamed) Coral Hibiscus on a green glaze background.
The bottom of the dish has the paper Royal Warrant proclaiming "By Appointment, W. Moorcroft, Potters to the Late Queen Mary."