Beautiful Walter Moorcroft Pottery Design, circa: 1962
Red and Yellow-Blue Hibiscus
on Ivory Bowl
Approximate Dimensions:
7.25" (18.42 cm) Diameter x 2.125" (5.398 cm) High
Source: Atterbury, Paul (1993), Moorcroft: Revised Edition 1897-1993. Richard Dennis & Hugh Edwards (Publishers): The Old Chapel, Shepton Beauchamp, Somerset, England.

This is a very pretty ivory white footed bowl from the 1960s featuring the HIBISCUS flowers designed by Walter Moorcroft of the famous Moorcroft Pottery, Burslem, Stoke-On-Trent, England, founded by his father, William Moorcroft in the early 1900s.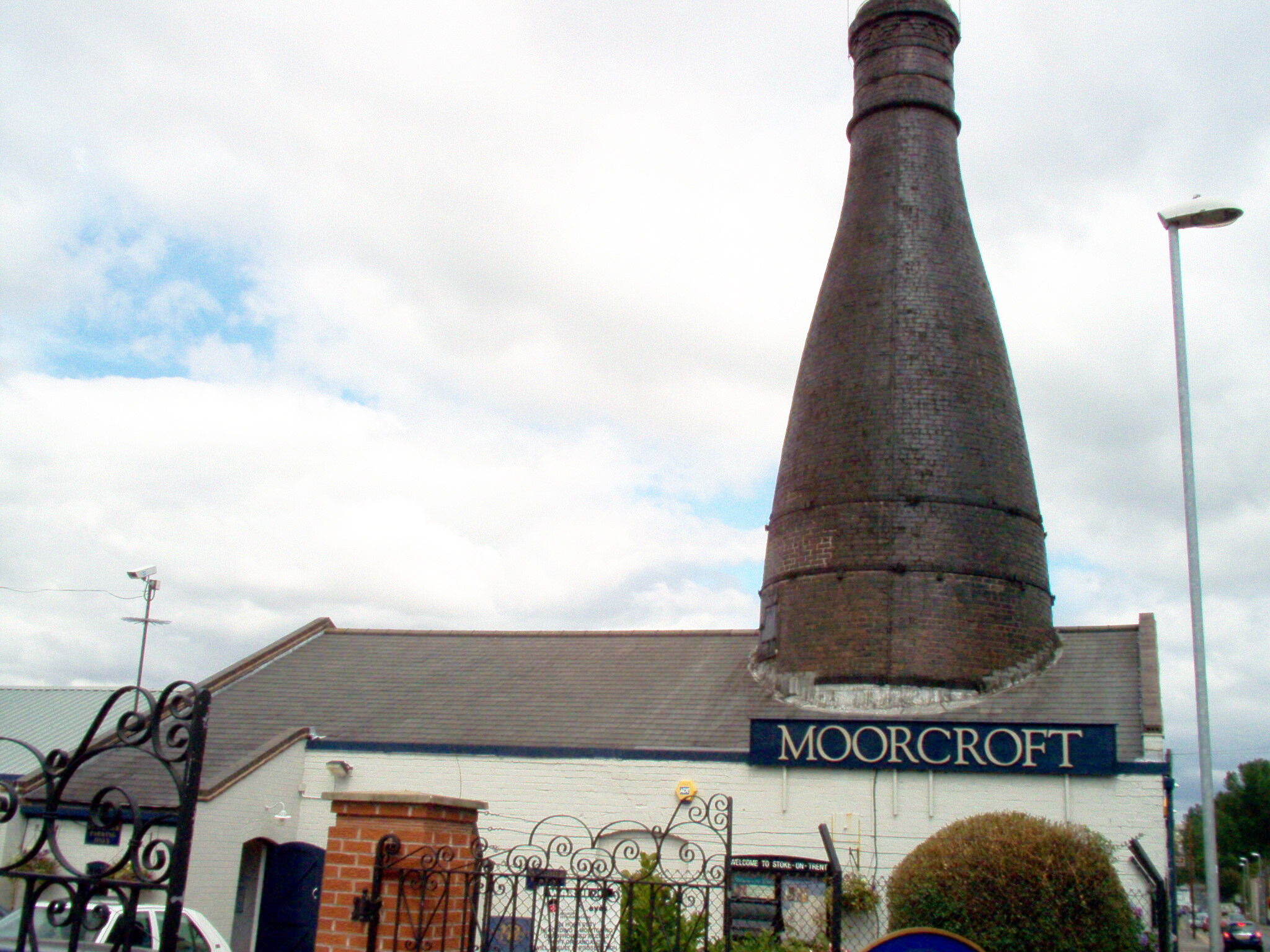 The center of the bowl features the tubelined (slipstreamed) hibiscus flowers with their bold red, yellow, and blue coloring on an ivory colored glaze background (see p. 146 of Moorcroft, Revised Edition 1897-1993 by Paul Atterbury.)
The bottom of the dish includes the paper label with the wording "By appointment: William Moocroft--Potters to the Late Queen Mary." This label was used from 1953-1986. Under the paper label can be seen the initials "WM" in green (Walter Moorcroft).