Beautiful Moorcroft Pottery Design, 2000

Mackintosh Mantle Clock
Approximate Dimensions
6.3 in (16 cm) height
3.7 in (9.3 cm) width
2.1 in (5.3 cm) depth

Source: Street, Fraser (2006). Moorcroft: A New Dawn, WM Publications, Thaxted, Essex, England. (Fraser Street is the nom de plume of Hugh Edwards.)

A Moorcroft Mackintosh design clock. The shape is based on a William Moorcroft clock case inspired by a design for Liberty & Co. by Archibald Knox. The clock's tubeline pattern was designed by Rachael Bishop as a tribute to Scottish artist Charles Rennie Mackintosh.

The bottom is marked "WM" (William John Moorcroft) and ©1995. The cypher (key with double "M" for teeth) indicates this clock was produced in 2000.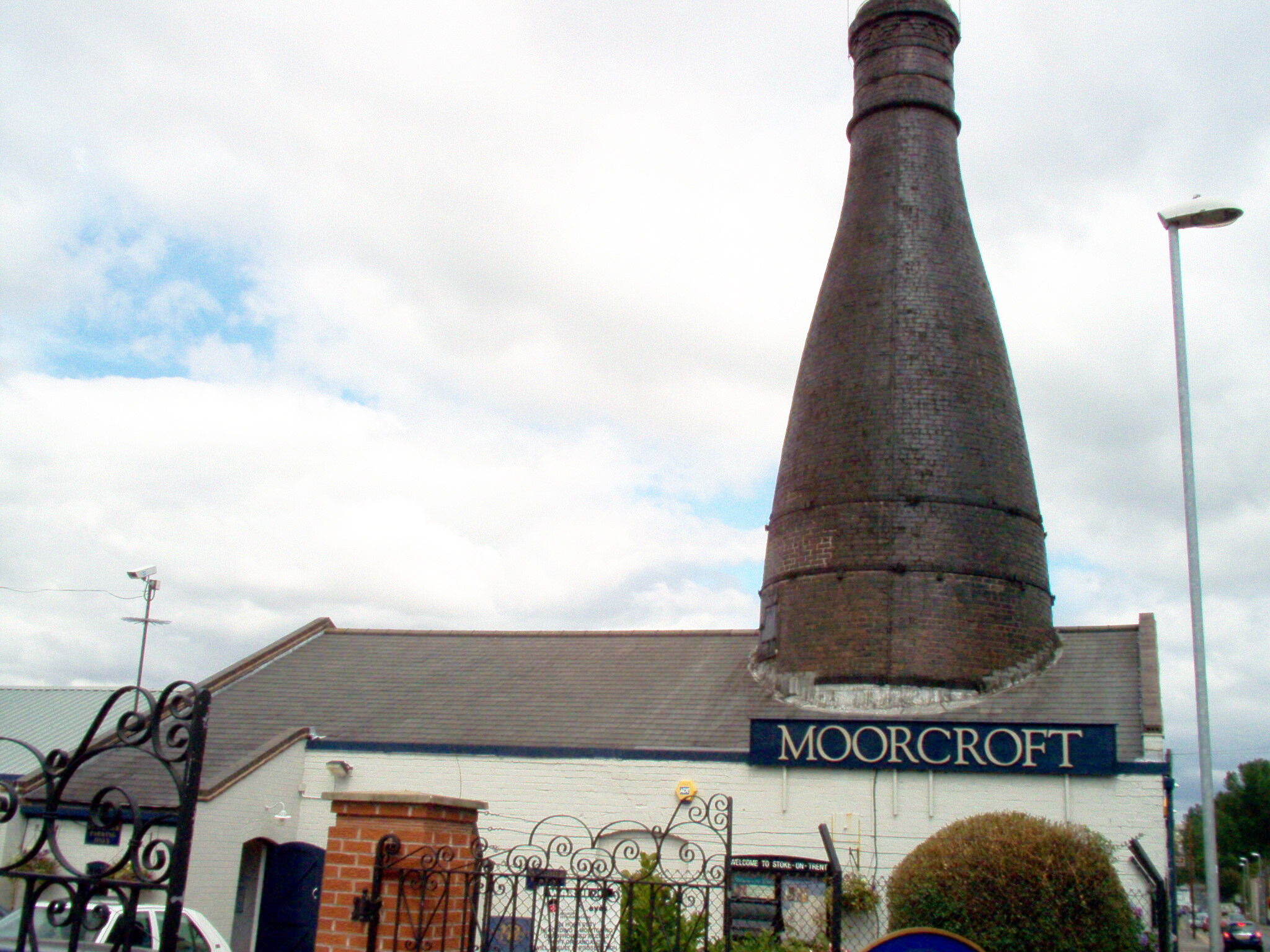 The bottom of the clock includes "Made in England" impression and the initials "WM" in blue (William John Moorcroft).