Beautiful Moorcroft Pottery Design, circa: 19??

Spring Flowers Table Lamp
Approximate Dimensions:
25 inches tall (63.5cm)
Source: Atterbury, Paul (1993), Moorcroft: Revised Edition 1897-1993. Richard Dennis & Hugh Edwards (Publishers): The Old Chapel, Shepton Beauchamp, Somerset, England.

The floral pattern is Spring Flowers. The lamp's base is wooden, the finial is Moorcroft Pottery.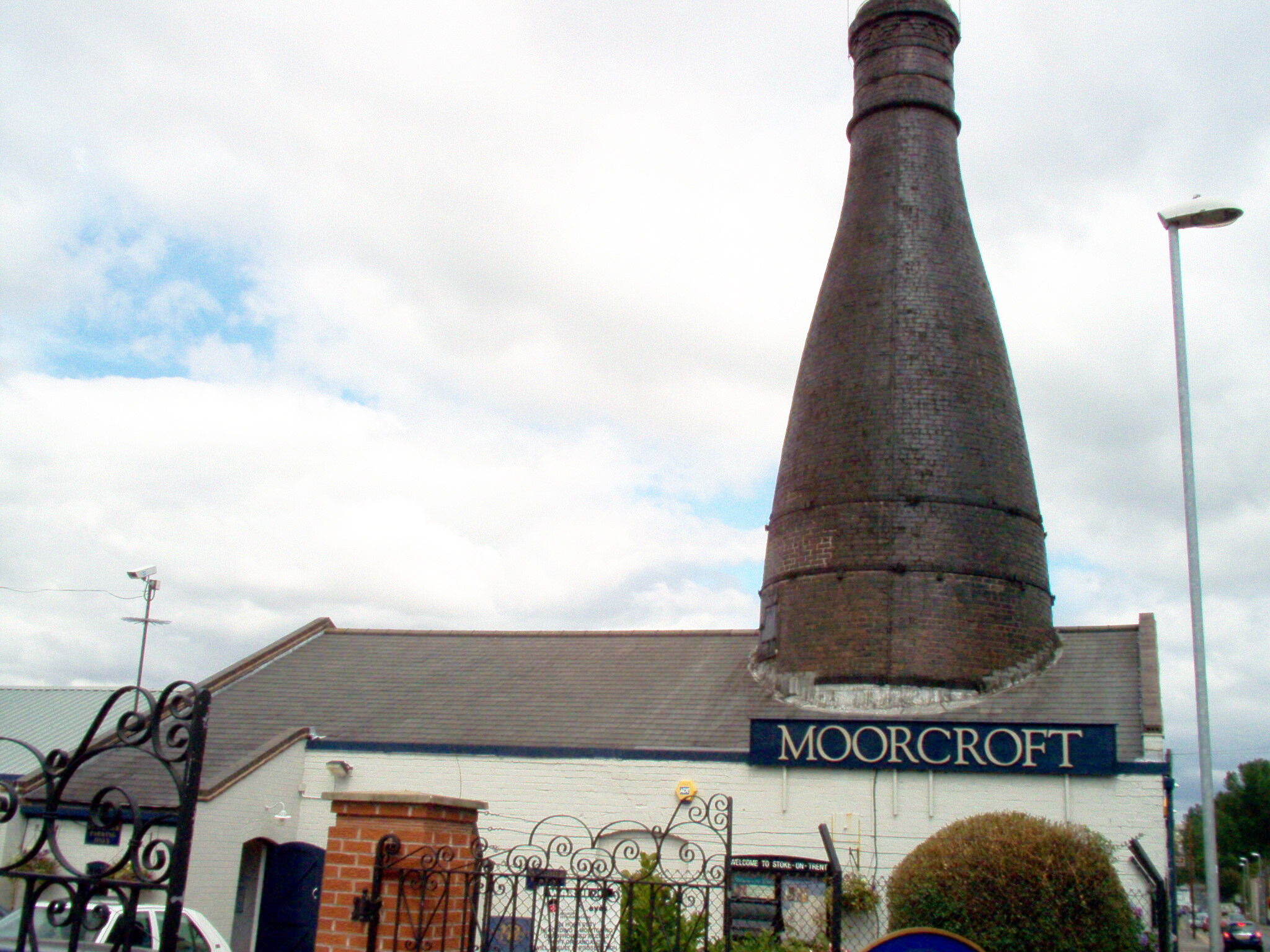 The bottom of the wooden base lamp is covered with green felt.